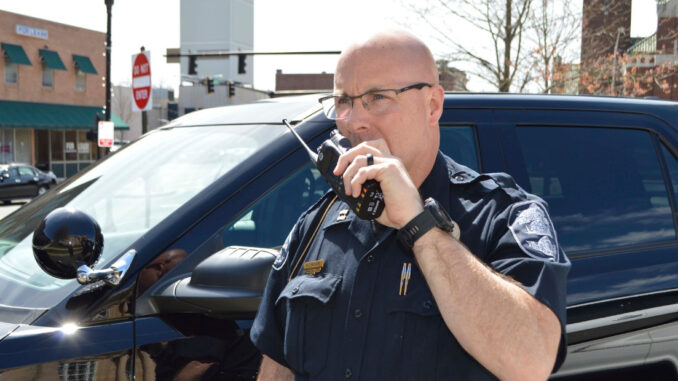 All Gastonia police officers and firefighters, as well as City police cars and firetrucks, are getting new two-way radios. The City is completing the purchase this month, replacing 433 radio units for $1.5 million. The Gastonia Alcoholic Beverage Control Commission Board is picking up 40 percent of the tab or $600,000. "The City is taking steps to upgrade the equipment our firefighters and police officers use every day," said Gastonia Mayor Walker Reid. "We know the importance of public safety and appreciate the opportunity to spend these ABC dollars in ways that protect our residents."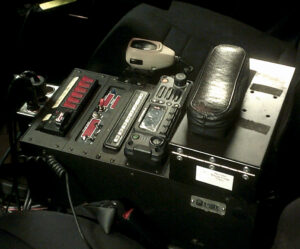 The City began purchasing new police and fire radios in August 2018 and is placing an order for the remaining radios this month. The City's existing radios have been in service since 2006, and repairs are no longer possible because the parts aren't being manufactured. The new devices feature better technologies, such as voice encryption, larger displays, better audio and longer battery life. With voice encryption, radio communication cannot be monitored by outsiders.
The ABC Board revenue allowed the City to buy all of the radios in the same fiscal year, rather than spreading the purchase over multiple years. That made it possible to negotiate a larger discount, saving the City more than $900,000. And Gastonia Fire Chief Phil Welch pointed out another advantage to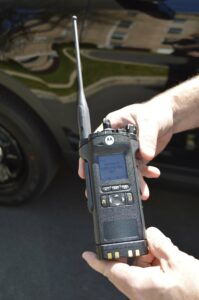 replacing all of the radios at the same time: "During an emergency, every second counts," he said. "It's important to have standardized equipment in each apparatus, so our firefighters don't have to think about the model of radio they are using."
The City is purchasing three types of devices: mobile radios that are mounted in police cars and firetrucks, portable radios comparable to walkie-talkies, and consoles used by 911 dispatchers. The August and April purchases include 385 radios for police, 158 for fire, 25 for dispatch and three for the City's radio shop, for a total of 571 devices. All will be installed by late summer or early autumn.