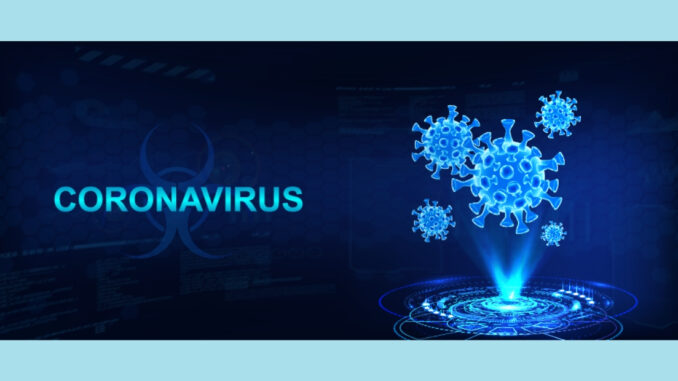 This page was updated April 10, 2020.
In response to states of emergency declared by the State of North Carolina and Gaston County, the City of Gastonia is temporarily suspending non-pay utility disconnects for residential customers and closing additional City facilities.
Non-Pay Utility Disconnects
The City of Gastonia is not disconnecting service for late or nonpayment for residential customers who have electric, water, and sewage accounts.
For residential customers, the City is not disconnecting utility service and is not charging late fees until May 30. This is in compliance with the Governor's executive order.
Customers are still responsible for the utility services that they use and will still be charged during this time. Balances are being deferred, not forgiven. Customers should continue to make payments to avoid incurring a large balance.
The City will make payment plans available to utility customers who cannot make payments during the 60-day period that began March 31. Details about the payment plans will be released at a later time.
Utility customers who have questions can contact the City's Customer Service number during regular business hours at 704-866-6714.
Closures of City Facilities 
In addition to suspensions and cancellation of events that were announced by the City in March, the following City facilities are closed:
Schiele Museum and Planetarium
Veterans Museum
All City of Gastonia Recreation Centers

Erwin Community Center, 913 North Pryor Street
Jeffers Community Center, 121 N. Hartman Street
Phillips Community Center, 2013 Echo Lane
Bradley Community Center, 1200 N. Modena Street
Adult Recreation Center, 519 W. Franklin Boulevard

Parks and Recreation playgrounds, restrooms and water fountains
Parks and Recreation Lineberger Park Train and Rankin Lake Boathouse
Parks and Recreation basketball courts and volleyball courts
(Gastonia City parks, trails and greenways remain open for passive recreation. Please maintain a distance of 6 feet between each person.)
City Council meetings are not canceled. Each meeting can be watched via livestream on the City of Gastonia's website. Until further notice, City Council meetings will not be broadcast on local cable TV's government channels because no TV camera operators will be attending the meetings.