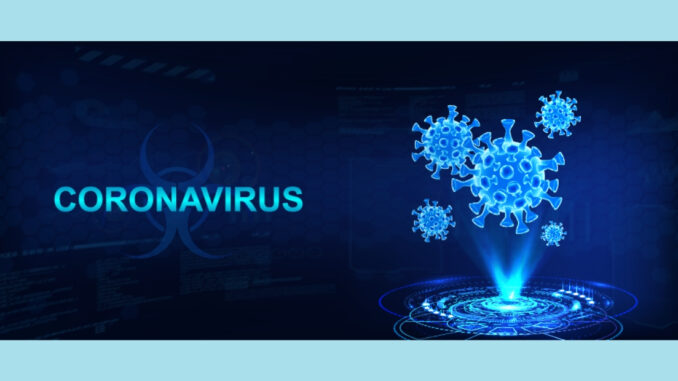 In response to Gaston County's declaration of a state of emergency, the City of Gastonia is suspending non-pay utility disconnects and making additional closures of City facilities.
Non-Pay Utility Disconnects
Effective immediately, the City of Gastonia will suspend nonpayment disconnects of customers who have electric, water, and sewage accounts. Customers who have questions can contact the City's Customer Service number during regular business hours at 704-866-6714.
Closures of City Facilities 
In addition to suspensions and cancellation of events that were announced by the City last week, the following City facilities are closed immediately:
Schiele Museum and Planetarium
Veterans Museum (closed until further notice)
All City of Gastonia Recreation Centers

Erwin Community Center, 913 North Pryor Street
Jeffers Community Center, 121 N. Hartman Street
Phillips Community Center, 2013 Echo Lane
Bradley Community Center, 1200 N. Modena Street
Adult Recreation Center, 519 W. Franklin Boulevard

Parks and Recreation – Lineberger Park Train and Rankin Lake Boathouse
(Trails and greenways, skeet and trap, and shelter reservations are still available for parties of 49 or less.)
Event Cancellations (announced on March 13)
Arbor Day – March 20 (Lineberger Park)
Gaston MAX – March 28 (Downtown Rotary Pavilion)
Easter Egg Hunt – April 2 (Martha Rivers Park)
Community Foundation Run – April 4
Gastonia Police Department car seat checks for 30 days.
CITY COUNCIL MEETING ON MARCH 17 IS NOT CANCELED. Live stream of the meeting is available on the City of Gastonia's website and televised locally.
FREE EXCESS TRASH WEEK IS NOT CANCELED.