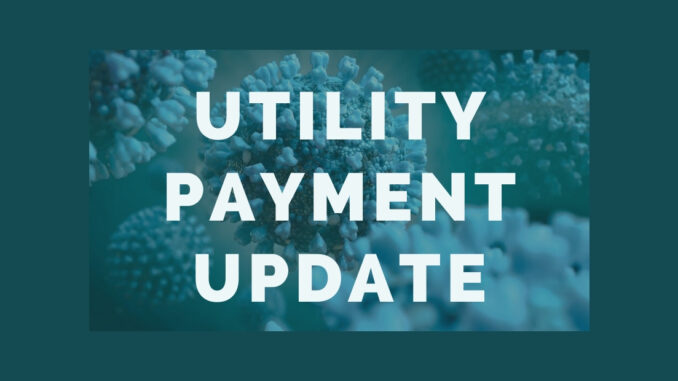 This page was updated July 6, 2020.
The City of Gastonia and Two Rivers Utilities are temporarily not disconnecting service for late or nonpayment for residential customers who have electric, water, and sewage accounts.
For residential customers, the City is not disconnecting utility service and is not charging late fees through July 29, 2020. This is in compliance with the Governor's executive order.
Customers are still responsible for the utility services that they use and will still be charged during this time. Balances are being deferred, not forgiven or reduced.
Residential customers with past-due balances can apply for a six-month extended payment plan starting July 29.
Customers should continue to make payments on past-due charges before the end of July. This video helps explain why.
For commercial utility customers, accounts returned to normal collection procedures on June 3.
Commercial customers with balances that became past due between March 16 and June 1 who wish to request a pay arrangement should call 704-866-6984 or accounts will be subject to normal collection procedures.
Utility customers who have questions can contact the City's Customer Service number during regular business hours at 704-866-6714.