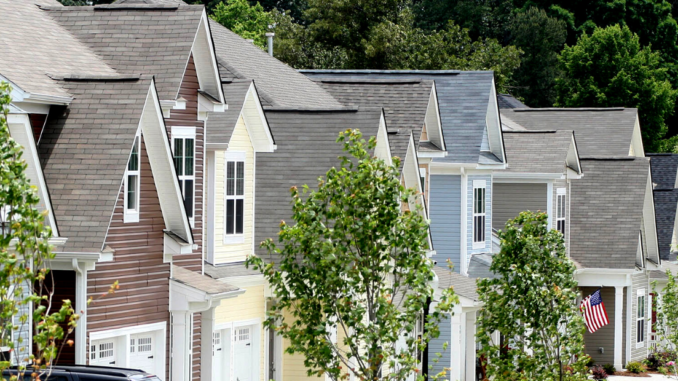 The City of Gastonia has announced a new program to promote its neighborhoods and communities. The Alliance for Community Enrichment Program will foster community engagement and pursue a higher quality of life for the citizens of Gastonia through partnerships and collaboration between its citizens and the City.
"As a native of Gastonia, I am so proud to see this program being implemented by our City. This is another opportunity for us to meet our residents where they are," said Mayor Walker Reid, III. "We want our citizens to partner with us to make our great City an even better place to live, work, and enjoy."
The program will establish Recognized Community groups within distinct geographic boundaries that will be formally recognized by the Gastonia City Council. These groups will be assigned to a City staff person who will work with them as a community liaison  to create an inclusive relationship using feedback loops to help the City address community concerns and develop plans to enhance communities and neighborhoods by using many City services and resources. In turn, the groups agree to commit to helping the City identify solutions to community concerns, provide information, share feedback, and participate in City-sponsored programs.
"There are several benefits to citizens who want to participate in this program, such as the opportunity to learn more about City operations, so that we can begin to create a true community-led partnership with our City," said Tyler Davis, Neighborhood Program Administrator. "At the end of the day, we all benefit when we have strong neighborhoods and communities."
Although the program is in the early stages of development and implementation, the City believes it is a direct way to effectively engage with citizens on a one-to-one level, to understand their concerns and to provide them with information about City projects and events. Ultimately the program would generate more public participation with local government and foster greater decision making in their neighborhoods.
To learn more about how to become a Recognized Community group, contact Tyler Davis, Neighborhood Program Administrator, at 704-866-6907 or visit the program webpage.