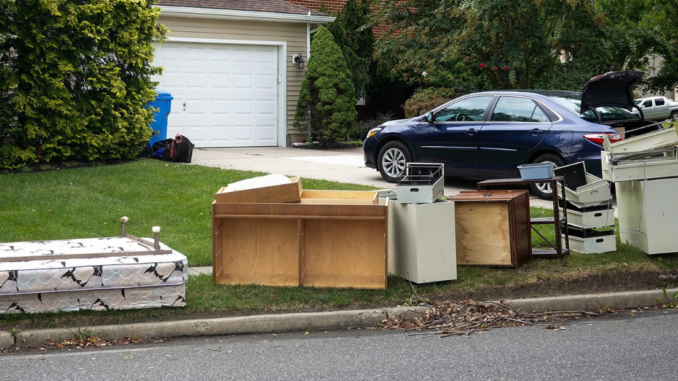 WHAT: The City of Gastonia's spring Free Excess Household Trash Week is coming. This weeklong event allows residents the opportunity to properly dispose of unwanted excess household trash, free of charge.
WHEN: March 21-25
WHAT YOU SHOULD KNOW:
There will be no yard waste or leaf collection during this week.
City residents can properly dispose of unwanted household items free during this special event: furniture, mattresses, bedsprings, paint (dried out), extra bags and boxes of garbage. Residents may place eligible items curbside on the week of their regular garbage collection day.
The City encourages residents to seek alternative sustainable options first, such as repurposing or donating slightly used items.
Citizens are asked to place excess household trash at the curb the evening before their regular garbage collection day. Placing loose items such as toys, clothing and other small items in garbage bags or boxes allows crews to safely and more efficiently transport items to the trucks for proper disposal.
Fees are charged for some items:
$25 for each appliance or electronic item
$8 for each vehicle tire with rim
$5 for each tire off rim
The following items will not be collected: building materials, dirt, rocks, bricks, hazardous liquids, batteries, and automotive parts. These items can be disposed of at the Gaston County Landfill.
FOR MORE INFORMATION:
Contact the City of Gastonia's Solid Waste Division at 704-866-6774.