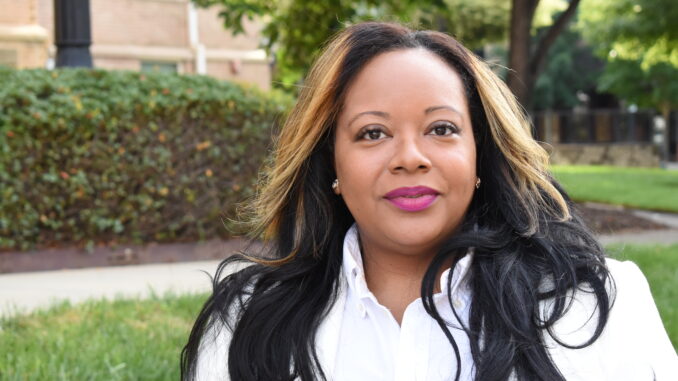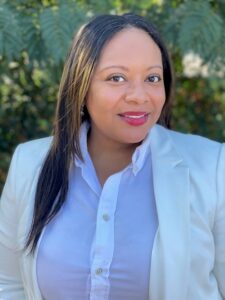 How I Began my Career in Public Service
I've worked in solid waste for 13 years, beginning in Greenville, SC. I was thankful to have a mentor named Mildred with a similar background in solid waste services who helped me along my path. She gave me the courage to believe a woman could become a leader in public service. Since then I pursued a career path as a leader and I'm thankful to have been here with Gastonia almost two years now. Besides helping to lead 53 employees who handle solid waste services, I also help review City plans to ensure we are able to provide services to new residents.
My Earliest Memory of Women's History Month
I remember about 10 years ago while traveling with my daughter to Niagara Falls on the Canadian side, at the customs stop in Ontario they were having a parade in celebration about Women's History Month.  They were celebrating women like Sojourner Truth. That was my first encounter with seeing Women's History Month celebrated on a large scale. Today, I think of Maya Angelou, Oprah Winfrey, Eleanor Roosevelt, and Barbara Walters when it comes to Women's History.
Women who Inspired Me
My mom, who is a leader in the community, definitely inspired me. Also, my grandmothers, one was a superintendent of education and my paternal grandmother was an entrepreneur. They helped me see the possibilities in life.
My Advice to Women working in Public Service
I would suggest find a mentor, cultivate your confidence, be assertive and passionate, and always be coachable.
Why Women's History Month Should Be Recognized
I've learned a lot about Women's History Month through social media, so seeing it celebrated gives a sense of pride. I think bringing awareness helps to start the conversation.