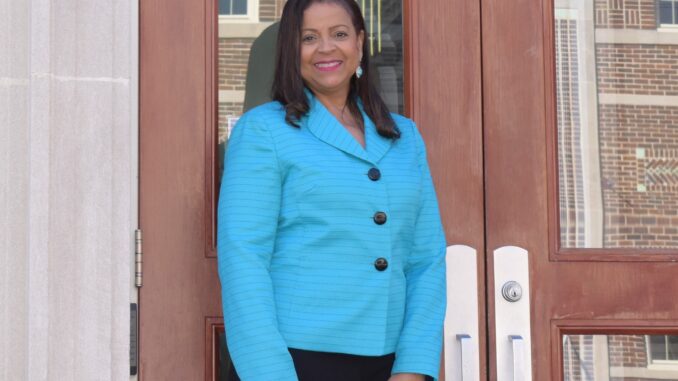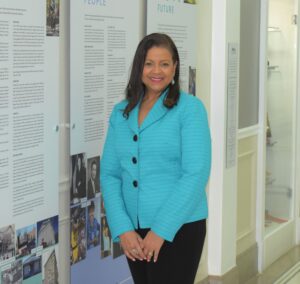 How I Began my Career in Public Service
After relocating to North Carolina, I feel like my current position found me because I've always had a passion for public relations. I started my career as an intern in the Public Relations department at the University of Detroit, and realized I wanted a career based in community affairs. My communications career span has involved several different industries including broadcast media, healthcare, higher education, and now city government. The common denominator was my ability to mediate and help foster dialogue for others.
Earliest Memory of Women's History Month
I remember having to do a book report in junior high school and I decided to read about Barbara Jordan. She was the first black woman elected to the Texas Senate and first Southern black woman elected to congress. Reading about her inspired me to become whatever I wanted to be.
Women who Inspired Me
My mother set the tone for me to be stellar at whatever it is I do. She was very creative in the home and engrained in me to help others be stellar as well.
My Advice to Women looking to work in Marketing & Communications
Be stellar at whatever you do. Also, understand your limitations and take time for work-life balance. Also, use technology to help balance your workload.
Why Women's History Month Should Be Recognized
I think it's important to recognize how women think in the age of Diversity, Equity, and Inclusion. Women can bring leadership styles that may be different from the norm.