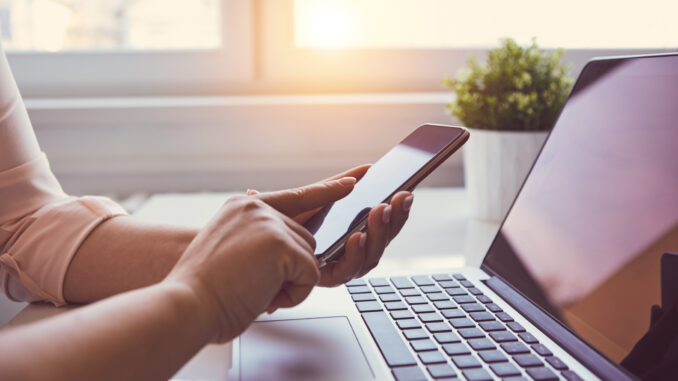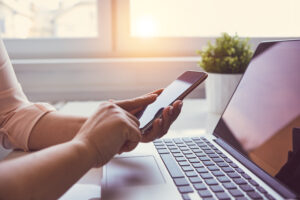 Gastonia, NC – April 26, 2023 – Starting May 1, Two Rivers Utilities and Electric Division customers will have a new way to receive service alerts for water, sewer, and electric outages. TRU+E Alerts is the City's new outage notifications system that uses text messages. Customers can receive outage alerts and send information about an outage at their address through the texting feature.
"This is another service we are providing our customers to keep them aware of service interruptions," said Glenn Fried of Gastonia's Electric Division. "Text messaging is a simple, effective, and immediate way for our customers to stay aware of their services."
What does it do?
TRU+E Alerts sends important messages about service outages about the address that is signed-up to receive the information.
Customers received notifications about utility outages.
The system notices customers about when the service will be restored.
Customers can report utility outages via text any time, from anywhere.
How does TRU+E Alerts work?
Customers will receive an opt-in message starting May 1 that automatically signs them up for text messages to their phone.
Customers can sign-up or opt-out at any time.
Customers can receive message about services at other addresses. This is helpful for checking on elderly family members or friends.
For more information about the City of Gastonia's TRU+E Alerts texting platform, click here or email Customer Service at: utilities@gastoninc.gov
Two Rivers Utilities (TRU) water and wastewater services to approximately 100,000 residents of Gastonia, Cramerton, Bessemer City, High Shoals, Ranlo, Stanley, Kings Mountain, Belmont, Lowell and Clover, S.C. The water treatment facility processes about 5 billion gallons of water per year. There are three wastewater treatment facilities – Long Creek, Crowders Creek, and Eagle Road. The water treatment plant processes approximately 5 billion gallons of high quality drinking water annually. All of TRU facilities have received the designation as an Environmental Steward from the state of North Carolina.
The City of Gastonia's Electric Division's has owned and operated its own municipal electrical system since 1900. Gastonia is part of ElectriCities of North Carolina and, along with 18 other municipal partners, owns a portion of the Catawba Nuclear Station. The City supplies an average of 56,000,000 KWH per month to the 26,700 residential, commercial, and industrial customers through ten substations operating at a primary voltage of 12,470V. The utility strives to promote energy efficiency and electric safety education and provides assistance to homeowners looking for ways to reduce energy costs.