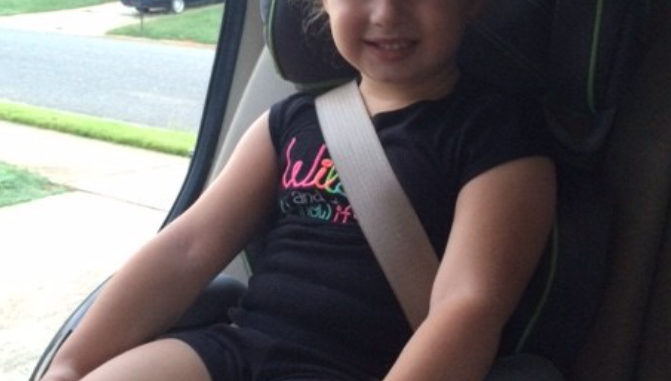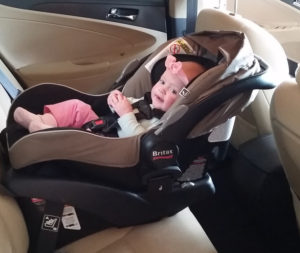 The Gastonia Police Department and Safe Kids Gaston County invite you to attend Operation Kids: Transporting Children. The free training will be held from 8 a.m. – 4 p.m. Monday, Feb. 19 at the Gastonia Police Department, 200 E. Long Ave.
This Child Passenger Safety Basic Awareness Course was developed to create an awareness of child passenger safety, and the importance of making child passenger safety education a routine part of the daily duties of health care and child care providers. Class participants will learn best practices for transporting children of all ages in different vehicles. They will also enhance their knowledge of the resources available for child passenger safety including information sources, materials, and public assistance programs.
To register you may contact GPD Officer Jackie Quinley at quinley_jackie@cityofgastonia.com or 704-842-5124.