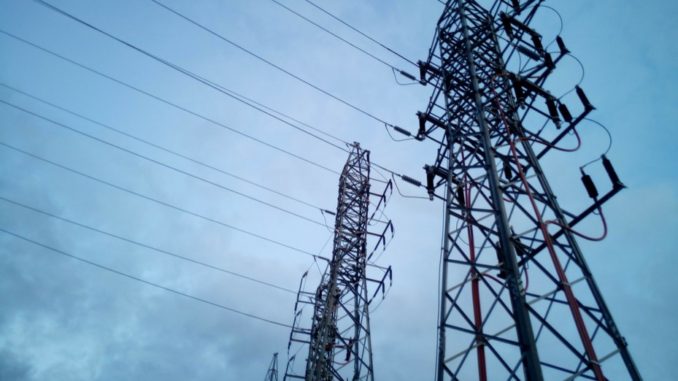 The morning started chilly and dark for more than 2,200 Gastonia residents because of a pre-dawn power outage, idling hundreds of furnaces, water heaters and coffeemakers.
Power went out a little after 5 a.m. on the City's southeast side and was restored in less than two hours. Joe Albright, the City of Gastonia's enterprise services director, said the problem was at an electrical substation on South New Hope Road.
The substation is owned by the City of Gastonia but is powered by electricity from Duke Energy. Duke is in the process of upgrading its transmission lines to that substation and has been using a backup generator during the improvements. Duke Energy's generator stopped working early this morning, causing the outage.
Customers can report power outages to the City of Gastonia using the smartphone app or by calling 704-866-6823.
Today's cold weather is also affecting the City of Gastonia's ability to collect trash and recyclables. Republic Waste Services reports mechanical problems with its trucks that will delay today's pickup. Monday's collection was already delayed until today because of the New Year's Day holiday. Customers are asked to place their carts at the curb as scheduled, but be patient because trucks are running behind.
Customers can also take recyclable items to the Farmers Market recycling center at 410 E. Long Ave. in Gastonia.