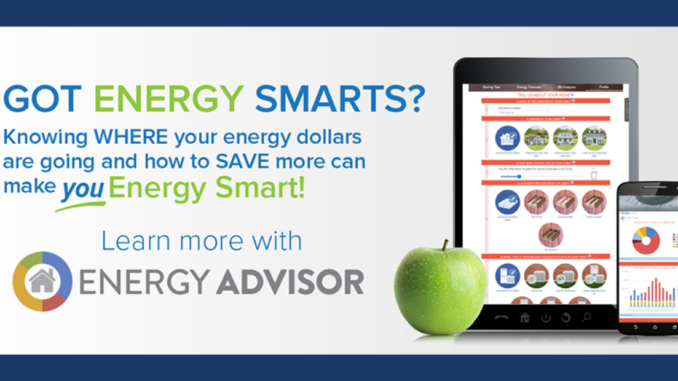 Electric customers looking for ways to save energy and money can use the City of Gastonia's new online Home Energy Adviser. The interactive web portal analyzes a customer's energy use and gives personalized recommendations to save money by becoming more energy efficient.
"Our customers tell us they want to know where their energy dollars are going and how they can lower their power bills," explains Gary Lutz, a power system engineer with City's Electric Division. "By typing in basic information about their home and their electric bill, customers get a detailed analysis of their energy use and cost-cutting recommendations."
The new Home Energy Adviser web portal has four basic components:
Weather Insights – The first thing customers will see on the webpage is how much they are likely to spend on heating or cooling that day and that week, based on the local weather forecast.
Home Energy Calculator – By completing the home profile, customers can see a precise breakdown of how much energy they use for heating, cooling, water heating, refrigeration and lighting.
Energy-Use Analysis – This takes the Home Energy Calculator a step further by incorporating the customer's actual electric bills in its calculation. The personalized analysis shows how the customer's thermostat settings, use of lighting and even the number of people living in the home affect how much they spend on energy.
Lighting Calculator – This tool quickly calculates and compares the operating costs of different types of lighting, from standard incandescent to LED lamps.
The Home Energy Adviser automatically calculates costs and options based on the home's size, construction and heating/cooling systems. Those inputs are combined with local weather data and current energy prices to provide an accurate breakdown of the customer's annual electric costs. And it recommends personalized steps the customer can take to get the greatest energy savings. The site also has a Home Energy Library with useful information and helpful tips.