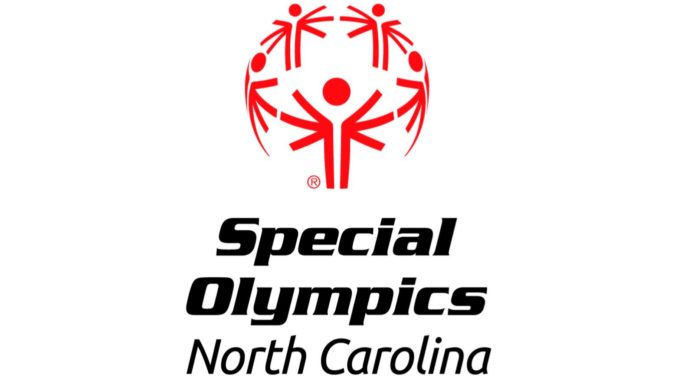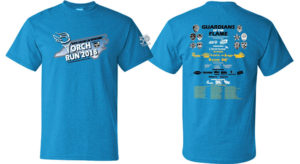 The 2018 Law Enforcement Torch Run through Gastonia/Gaston County to benefit Special Olympics North Carolina will be held on Friday, May 11, starting at 9 a.m. in the parking lot of Dixie Village Shopping Center, 2549 W. Franklin Blvd., Gastonia.
In the Law Enforcement Torch Run, local officers and Special Olympic athletes run the length of their jurisdictions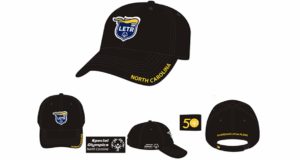 to help raise money and awareness for Special Olympics. In North Carolina, the run, which carries the Flame of Hope, culminates with the lighting of the cauldron to signify the official opening of the SONC Summer Games on June 1 in Raleigh. The local run through Gastonia/Gaston County travels along Franklin Boulevard/Highway 74 to the parking lot of Regal Cinemas, 3778 E. Franklin Blvd., Gastonia.
Law Enforcement Torch Run T-shirts are for sale at the Gastonia Police Department front desk, 200 E. Long Ave. The prices are $15 for cotton shirts or ball caps, and $20 for tech shirts. Checks should be made payable to SONC. For more information you may send an email to burr_emily@cityofgastonia.com or call 704-866-6702.