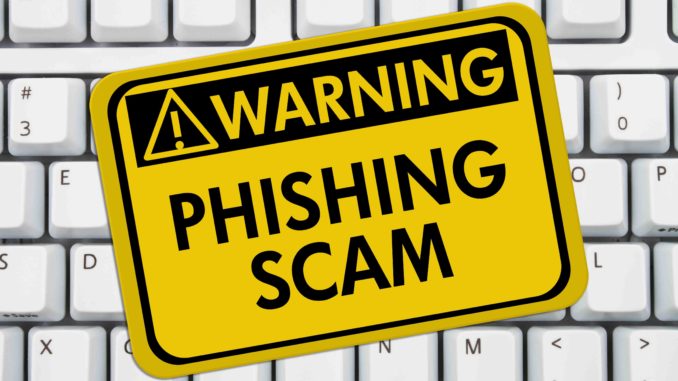 Phishing and cyber fraud are common in today's world, and you don't want to fall for any of these scams! IRS imposters, phony traffic citations, and false lottery winnings – these are just some of the many ways scammers try to trick you into giving them your personal, credit card or bank account information.
Don't be fooled by phone calls in which scammers try high pressure tactics to get you to give them your information. Just hang up! Don't be fooled by emails that attempt to scare you into clicking on bad links with malware or other ways to get you to provide information to a con artist. Just delete them! If you are worried you can always call any business directly and ask if they, indeed, contacted you.
Scams can be even harder to spot on mobile devices. It is often harder to see web address bars on a cellphone, or to be able to compare the address bar with a verified address bar.
Check out these articles from the U.S. Securities and Exchange Commission and Consumer Reports to help you to not become a victim of phishing scams.
https://www.sec.gov/reportspubs/investor-publications/investorpubsphishinghtm.html
https://www.consumerreports.org/money/how-to-protect-yourself-from-phishing/