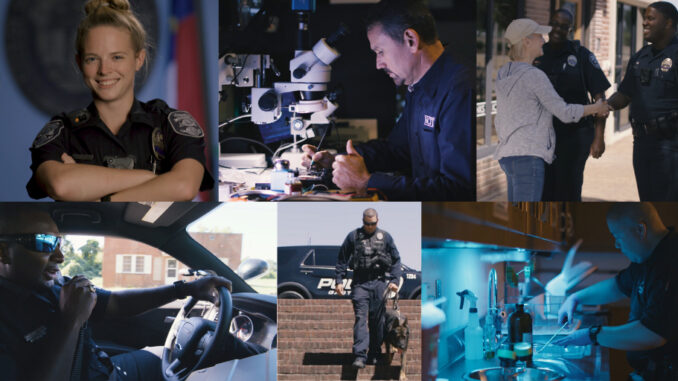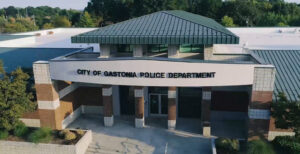 The Gastonia Police Department has a new video to help with officer recruiting efforts.
"Gastonia is a great place to be a police officer and we want to invite others to join our team," said Chief Robert Helton. "The relationship we have with the community is very special. We place a high priority on community relationships and everyone working together for a better quality of life."
The GPD recruiting video shows drone footage of the police department and the police memorial, shares department history, and shows officers on the job within GPD's various divisions and special teams. The video highlights the department's training opportunities and commitment to the community. The video was produced by The Wheelhouse Foundation, which was able to creatively and accurately portray the job of a Gastonia police officer, as well as highlight the dedication officers have in the community.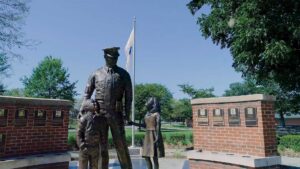 "As a former military officer, I am passionate about supporting those who continue to selflessly put their lives on the line to maintain our freedom and security," said The Wheelhouse Foundation Executive Director Paula Kranz. "It was a pleasure to work with the entire team at the Gastonia Police Department to help tell their community engagement story and recruit others to aspire to a career in selfless service."
The video can be found on the department's official website, GastoniaPD.org, and will be used in a variety of ways such as a recruiting tool at job fairs. Anyone wanting more information about becoming a Gastonia Police officer can find information and apply online at GastoniaPD.org and CityofGastonia.com.