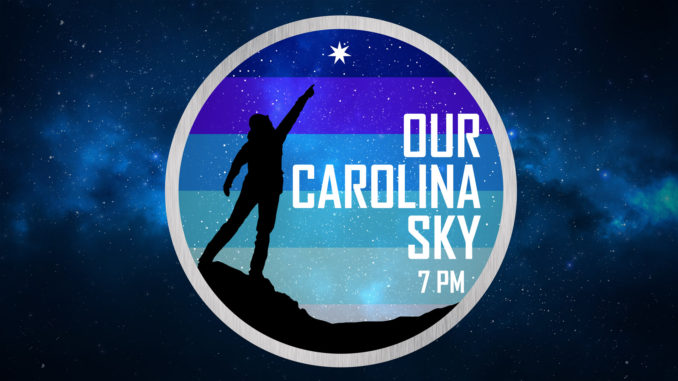 7 p.m. Friday, September 7
The night sky above the Carolinas is constantly changing; have you ever wondered what lies overhead?  Join us the first Friday of each month to discover how our sky has changed and to stay up-to-date with the newest space missions and discoveries. Take a live tour of the current month's constellations and explore various topics ranging from the earliest history of astronomy to the latest advancements in the field. This monthly program series is hosted by James H. Lynn Planetarium & Science Theater Director, Will Snyder.
$5 per person
Tickets available online.