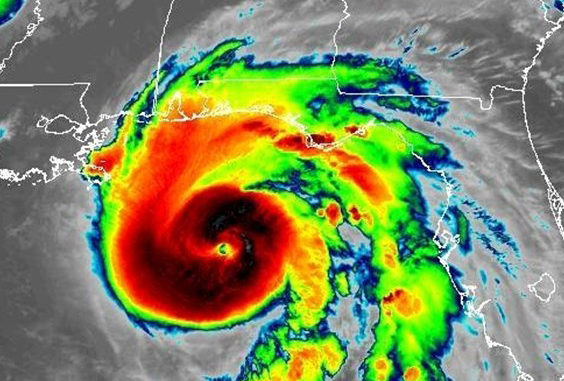 With fast moving Hurricane Michael expected to make landfall along the Florida Panhandle today, the City of Gastonia wants to remind citizens of the telephone numbers to call for various types of emergencies:
For a life threatening emergency or hazardous condition, police, fire or medical emergencies, please call 911.
If you lose electricity and are a City of Gastonia Electric-Two Rivers Utilities customer you can use the COG-TRU Outages app to report a power, water or sewer outage or call (704) 866-6823. More information is online at https://www.cityofgastonia.com/report-an-outage.html.
To report fallen trees in the road call (704) 866-6843.
To report flooding, please call (704) 866-3300.
Tips include:
Citizen preparations include non-perishable food, medications, water, flashlights, batteries, plans for pets, and clearing the yard and storm drains of debris that can cause damage.
If you see a downed power line, do not go near it.
Never drive through flooded roadways. For travel information and updates on road closures, please visit drivenc.gov
Sign up online for Blackboard Connect notifications from the City via phone, email or text. http://www.cityofgastonia.com/i-want-to/sign-up-for/notifications.html