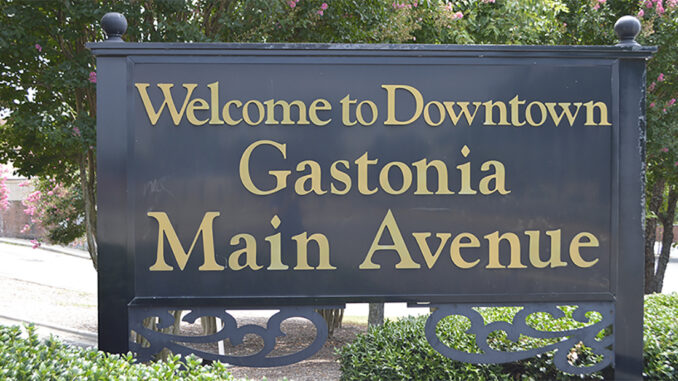 The newest U.S. Census Bureau data reveals that the City of Gastonia's population increased 12% from in the past decade to 80,411. The city's population in 2010 was 71,741.
Other 2020 Census data show Gaston County's population increased by 10.6% to 227,943, and North Carolina's population grew 9.5% over the past decade.
City leaders attribute much of Gastonia's population increase to the growth of the Charlotte area and also cite prominent economic development projects, nearby recreation and tourist attractions, as well as an appealing quality of life as driving factors for the City's growth.
"While much of our growth is due to the expansion around Charlotte, we are proud to offer so many amenities that are not found in other cities," said Mayor Walker E. Reid, III. "Our City continues to grow as the area grows and we are excited to see what the future brings. Gastonia is proving that it is becoming the place to be."
Some other interesting data points about Gastonia:
Gastonia is the 13th largest city in the state of North Carolina.
Gastonia is the largest city in Gaston County and the county seat.
Gastonia is the third largest city in the Charlotte MSA behind Charlotte and Concord.
Census data is important to municipalities because basic services and future growth opportunities are tied to how federal and state funds are spent. "We thank everyone who took the time to respond to the 2020 census," said Assistant City Manager Quentin McPhatter. "Census data help us determine as a City what's needed and how best to allocate funds so that we can have a viable and sustainable future. That means everything from what to build next in our City to how much assistance our residents will need for things like emergency services as our city grows. In addition, the Census information also assists us in the recruitment of new businesses and industry to create jobs and private investment into our local economy."
Visit the City of Gastonia's website to learn more about Gaston County's best kept secret.