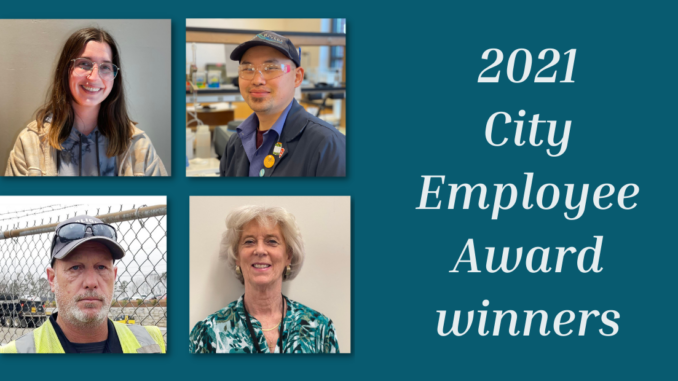 The City of Gastonia's annual Employee Awards program recognizes employees for their exceptional and innovative service in four categories. The 2021 award recipients will be recognized at the March 15 City Council meeting. In addition, each employee receives a $500 cash award, eight hours of vacation leave, a personalized award statuette and their name on a plaque in City Hall.
"We are proud to recognize these employees for their outstanding service to our City and our residents is always a pleasure," said Gastonia Mayor Walker E. Reid. "Their work is a vitally important to as we continue to make our City a great place."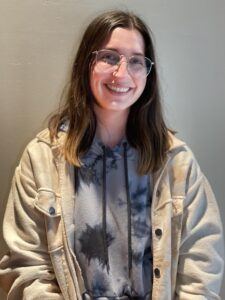 Hannah Salemi, Museum Programs Specialist – Extraordinary Service Award
Salemi, who received the Extraordinary Service Award, has worked as a Museum Programs Specialist for the Schiele Museum since 2019. When the pandemic hit, she took on a long list of additional responsibility over and above her regular job, creating and teaching programs at the Museum. She loves what she does to help children, in particular, learn more about science and the world around them. "I truly feel that education is my passion. There's nothing better to me than when I can give a child an 'ah-ha' moment," said Salemi. "And there is no doubt that working for the City and the Schiele Museum has helped me grow in that passion – even in ways that I didn't expect!" See a video about Salemi's award-winning work.
Steve Shannon, Field Supervisor I  – Leadership Award
Steve Shannon received the Leadership Award for his leadership in taking on a monumental task of constructing the City's Municipal Operations Center's new parking lot and retaining wall. He oversaw the Public Works crews who tore out the old parking lot with its steep slope, then brought in 18,000 tons of ill material to create level parking lot. He also supervised the crews that built the parking lot's new retaining wall. By having City employees do the work, rather than a private company, Shannon saved the City $125,000. The award nomination praised Shannon's positive leadership style and "How can I help?" approach. "The benefits of positive reinforcement are giving people self-confidence and self-worth," he said. See a video about Shannon's accomplishments.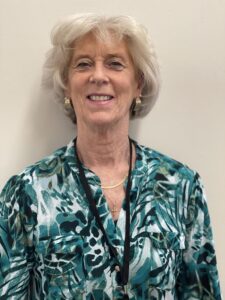 Sandy Botka, Computer Support Technician I – Customer Service Award
Sandy Botka has a big job in the City because she assist City employees in every department as she deals with dysfunctional devices, disobedient software, and distraught employees as part of the Technology Services Department. One of the nominations indicated that Sandy "is the very definition of customer service." She has been an employee of the City since 2016 and is a U.S. Air Force retiree. Botka said her reaction to receiving the award was shock and disbelief. She said there's no secret to her award-wining approach to customer service – she just "treats everyone like I would like to be treated." Although her job title says computer support, she excels at human support. See a video about Botka's award-winning customer service.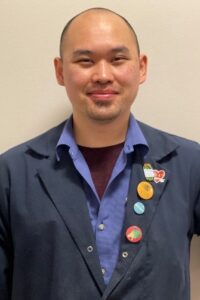 Thomas Lee, Water Laboratory Technician IV – Safety Award
Thomas Lee received this year's Safety Award mainly for his attention to detail and his reminders to colleagues about the importance of a clean, safe work environment. Although Lee has left the City to pursue other career opportunities, he worked in Gastonia's water treatment plant where he tested drinking water for contaminants like bacteria and viruses for the City's 100,000 customers. Safety is a priority and one of his nominators said that he was "thorough in examination of water quality parameters" and he always kept a clean work environment and organized materials so that they cannot contaminate the laboratory samples. Lee recently left the City of Gastonia to continue his education.