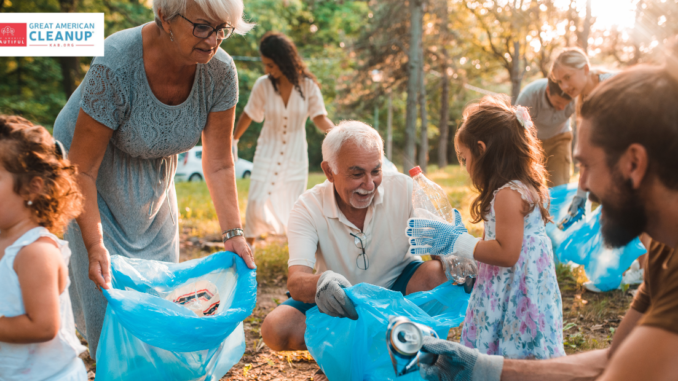 WHO: Keep Gastonia Beautiful
WHAT: The City of Gastonia invites the public to participate in the Great American Cleanup Kick-off event to help get its communities litter-free.
WHEN: March 19 through June 20, 2022
WHY: Keep Gastonia Beautiful staff is encouraging the public to organize groups in their neighborhoods to clean up trash alongside streets and highways. The pandemic has left massive amounts of trash and litter in various communities. This is an excellent opportunity for citizens of all ages to get involved in a citywide community cleanup.
HOW: Citizens who are interested in organizing cleanup groups can contact the Keep Gastonia Beautiful office to obtain two Keep Gastonia Beautiful vests, trash bags, gloves, trash pickers, and a scale to weigh trash. Supplies are limited.
FOR MORE INFORMATION AND SUPPLIES CONTACT:
Carly Bostic, Keep Gastonia Beautiful
704-869-1008
carlyc@cityofgastonia.com