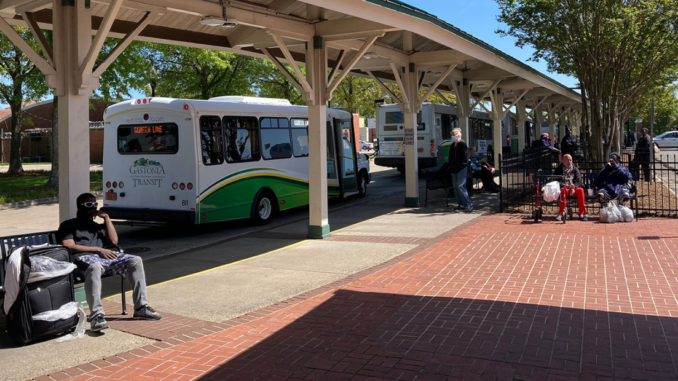 The City of Gastonia is asking the public for comments on how to improve the City's transit experience. An online survey is available through July 20 and will allow riders to answer questions about how effective Gastonia Transit is serving riders on bus routes with quality public transportation.
"This is a great opportunity for riders to tell us what they think about our transit services and for us to better serve them in the future," said Cindy Forrester, division manager of Fleet Services. "The public's feedback is very important to us as we assess how effective our routes are and what changes we need to make if any."
Responses to the surveys will be used to develop more comprehensive services to better the rider's transit experience.
The public can share their comments by completing the online survey by July 20, 2022.
Transit Survey: surveymonkey.com/r/TJQB9M5
A surveyor will be riding buses starting July 1 to assist passengers with completing the survey.
For more information about the survey, contact Cindy Forrester, division manager of Fleet Services, at 704-836-0039.