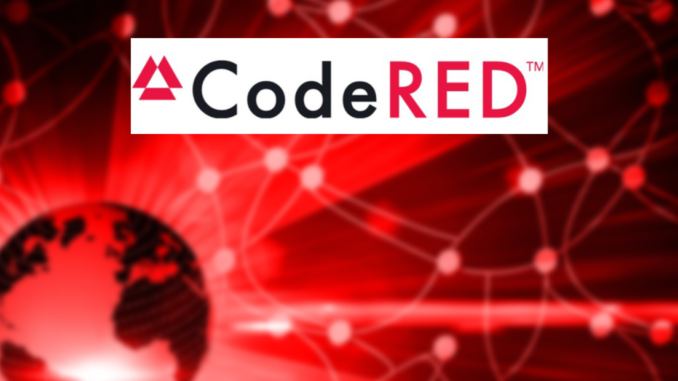 WHAT:          New Emergency Notifications System
WHEN:          Effective August 1, 2022, the City of Gastonia will switch from Blackboard Connect to CodeRED™ emergency notification system. Residents and businesses that are already receiving emergency notifications do not need to do anything. Their contact information will automatically transfer to the new CodeRED™ system. This information will never be shared with others.
WHY:             After assessing the overall needs for emergency notifications, it was determined that CodeRED™ offered the most comprehensive approach to emergency and non-urgent messaging to residents and businesses.
HOW:            Alerts are sent through phone calls, text message, emails, and social media posts. Residents and businesses can sign-up for free to receive messages at www.cityofgastonia.com/codered. They can also download the CodeRED™ Mobile Alert app from the App Store or on Google Play.
For more information about CodeRED™ visit www.cityofgastonia.com/codered