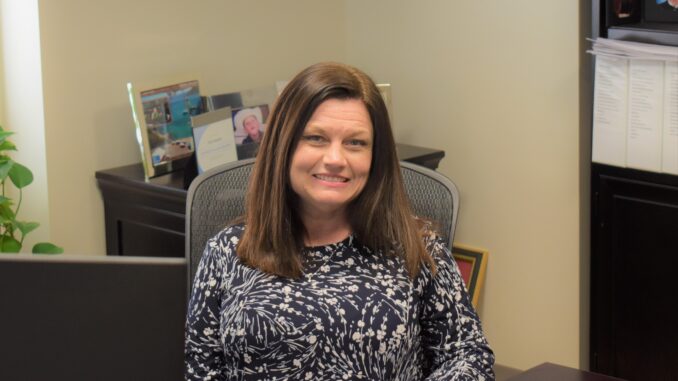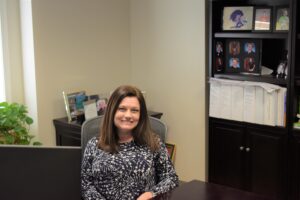 How I Began my Career in Public Service
I was only 18 fresh out of high school when I began a career with the City of Gastonia. I'm more of a behind the scenes person, but I wanted to see how I could have impact to help others to stay in the community. I found a position with the City through a temp service as a Human Resources secretary that I worked for three months, and I absolutely fell in love with HR. Shortly afterwards I was hired fulltime thanks to that passion I found for HR. I've been here with the City ever since for 34 years now.
My Earliest Memory of Women's History Month
I can't remember the earliest but I can say the biggest memory I have of Women's History Month happened last year [2022]. The theme was for women providing healing and promoting hope all based on coming out of the pandemic. There were frontline workers who really helped us through some rough times and it was good to see them being acknowledged for all they do.
Women who Inspired Me
There was a therapist I had as a child, although I can't remember her name, who really helped encourage me to become whoever I wanted to be. She was so supportive to my sisters and I while being raised by my father.  I can't forget the positive impact she had on my life.
My Advice to Women Looking to Work in Public Service
I would encourage any young woman to pursue whatever their passion is. We have made so many strides in making it a more diverse workforce. I would absolutely say, just go for it and follow your passion!
Important Initiatives for Gastonia's Human Resources Department in 2023
Right now we have two major goals we're working on in HR. The first is employee engagement and retention. We get the opportunity to communicate with employees and learn what we can do better. To me that's super exciting because it helps us get better and make continuous improvements. The second goal that I'm really excited about is focusing on our new recruitment efforts. We're now getting out in the communities and letting people know about opportunities we have. Even in high schools, we're recruiting those who would like an opportunity to stay in the community.