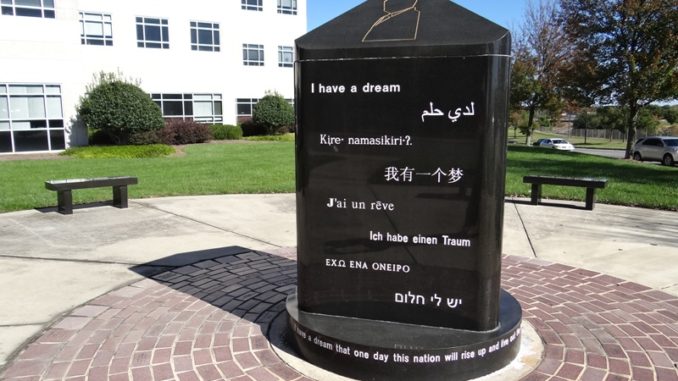 City of Gastonia offices will be closed Monday, Jan. 15 for Martin Luther King Day. Monday garbage and recycling pickup will be delayed one day. City buses will run on a Saturday schedule.
City recreation centers will be closed on Monday, but the Erwin Community Center will host the Gaston County NAACP annual Martin Luther King celebration at 3 p.m.
See the list of 2018 City of Gastonia holidays.