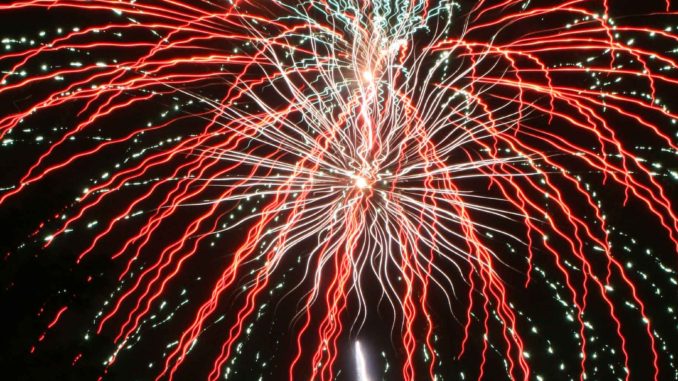 Enjoy live music, fun foods, and a bigger and brighter fireworks show at Downtown Gastonia's 4th of July celebration, starting at 6 p.m. Wednesday, July 4, at the Rotary Centennial Pavilion, 111 N. South St., Gastonia.
Downtown Gastonia's 4th of July celebration features lots of food trucks, beer and wine vendors, and a live DJ followed by "42 The International Tribute to Coldplay" band at 7 p.m. This year the fireworks show, accompanied by patriotic music, is bigger and brighter than previous years and starts around 9:30 p.m. depending on the weather.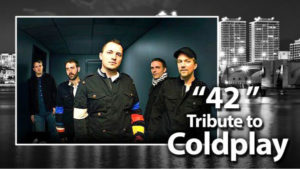 Participating food trucks include: Lobster Dogs, Bebo's Mac Shack, The Cookin' Coop, Repicci's Italian Ice & Gelato, Polar Snoballs, Butta Beans Burrito, Lil Dunkers Mini Donuts, Ole Buddy's Oinker Express, and FireGrill Grommet Burgers. Beer will be sold by Cavendish Brewery, and wine can be purchased from Gaston Pour House – both vendors will be on-hand around the food trucks. Takeout orders can also be purchased from downtown restaurants.
"This will be a great family event so bring your lawn chairs and come out and enjoy an evening of fun food, wonderful music and a spectacular fireworks show that is bigger, brighter and better than previous years," said Phil Boggan, the City of Gastonia's economic development downtown liaison. Questions? Please call 704-869-7866.