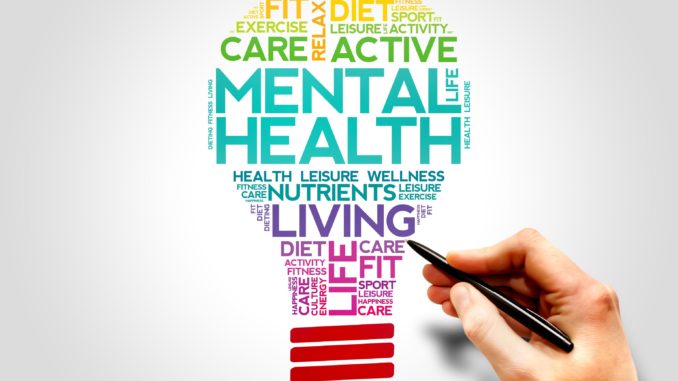 "End the stigma: A mental health town hall meeting" will be held from 7 p.m. – 8:30 p.m. Thursday, June 7 at New Hope Baptist Church, 2024 Redbud Drive, Gastonia. Gastonia City Councilman Robert Kellogg is working in partnership with New Hope Baptist Church to hold this special event, and doors will open to the public at 6:30 p.m. so attendees can talk with participants and get information from the booths set up.
"I believe that it is time our communities begin to work on erasing the stigma attached to mental health," Kellogg said. "Thursday's event is designed to do just that, while also providing valuable information on available resources to our Gaston County residents."
Participating organizations include Partners Behavioral Health Management, Phoenix Counseling Center, CaroMont Psychiatric Associates, Gaston County Public Health, and Gaston Family Health Services.
"This town hall will be an informative event focused on answering the questions: What is mental illness and depression? What resources and treatments are available? And how does one get help for themselves or a loved one?" Kellogg said. "Accredited counseling or mental health provider/organizations are encouraged to have a representative on hand for the beginning portion of the event to answer questions and have information to hand out to attendees."
Any additional mental health professionals wishing to participate with the town hall meeting are asked to please email robertjohnkellogg@gmail.com with organizational information and intent to participate.