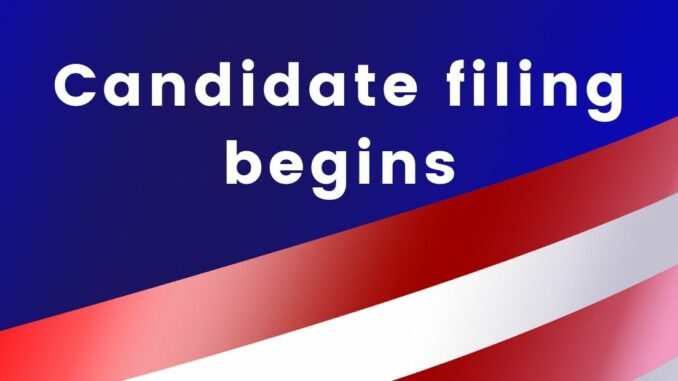 Candidates who want to run for municipal office this year in Gastonia can apply July 5-19, 2019, at the Gaston County Board of Elections. Seats up for election in 2019 include those of the Gastonia mayor and city council representatives for wards 3, 4 and 6.
Filing begins at noon Friday, July 5 and closes at noon Friday, July 19 at the County Board of Elections office at 410 W. Franklin Blvd., Suite 50, in Gastonia.
Gastonia's municipal elections are nonpartisan and, therefore, no party primary elections are held. The mayor elected in 2019 will serve a four-year term. The City Council voted last November to lengthen the mayor's term of office from two years to four. City Council terms are already four years.
Voters must register by Oct. 11, 2019, to vote in the general election, which will be held Tuesday, Nov. 5. Early voting begins Oct. 16 and ends Nov. 1