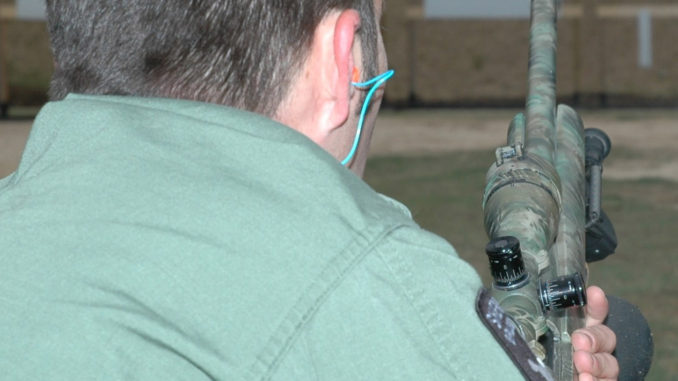 Effective on Aug. 1, 2018, there will no longer be any public pistol shooting at the Gastonia Police Firearms & Tactical Training Center off of Tulip Drive, and there will be seasonal operating hours for rifle shooters.
Gastonia City Council approved the changes for the firing range during their July 17 City Council meeting. Officers reported in a prior Public Safety Committee meeting that the range had only one to two pistol shooters per monthly session, and at least two staff members are required to be present.
"A lot more rifle shooters show up at different times of the year," Councilman David Humphries said. "You can't have both at once because of the range layout. The range master will have a lot more flexibility in scheduling, and it will make a difference in the income for the range."
Effective Aug. 1, new hours of operation for the rifle range will be every Saturday of the month from 8 a.m. – noon from March 1 – Nov. 30, and 1 – 5 p.m. from Dec. 1 – Feb. 28. The range may be closed on Saturdays if reserved two weeks in advance by another police or military agency. The range may also be closed for holidays.
The cost is $5 per hour for Gastonia citizens and $10 per hour for others. Customers bring their own guns and ammunition. Targets are provided. Patrons are required to show proof of safety training before using the range.
Questions? Please go online to GastoniaPD.org or call the firing range at 704-866-6734.