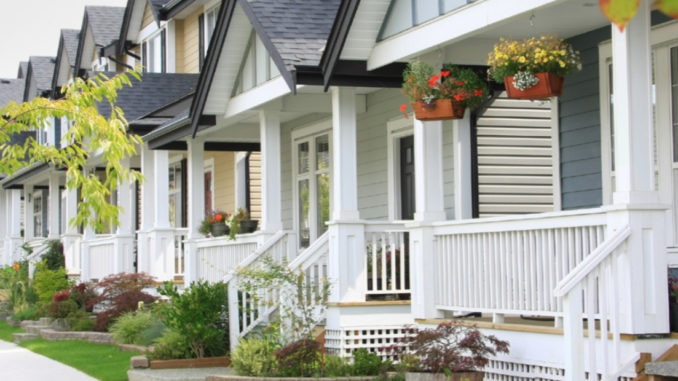 The City of Gastonia is working on a plan to expand fair housing access throughout the community. Residents can help by filling out an online survey or attending a workshop later this month. The City is looking for input on issues such as how residents decide where to live, the types of housing that are available and whether people believe their neighborhood has access to good schools, jobs and amenities.
"We are working to prepare a fair housing study that looks at housing choice and access to community resources," said Vincent Wong, Gastonia's director of Community Services. "We are gathering information about fair and affordable housing issues in Gastonia and Gaston County. We need public input to develop the fair housing plan."
A public workshop will be held Thursday, Nov. 15 at 6 p.m. at Gastonia City Hall, 181 S. South St. Children are welcome and refreshments will be served. Residents may also complete a survey at www.gastoniafairhousing.com/survey. Paper copies of the survey are available at the City of Gastonia Community Services Department on the second floor of the Garland Center at 150 S. York St. in Gastonia.
The study, known as an Analysis of Impediments to Fair Housing Choice, is required by the federal Department of Housing and Urban Development for jurisdictions that receive HUD grant money.  A draft of the completed study will be available for public review in March 2019. Updates and additional information about the project will be posted at www.gastoniafairhousing.com.