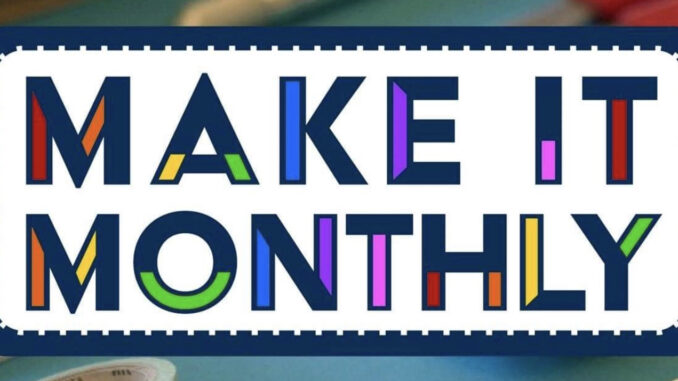 Feeling creative? Explore your artistic side in these creative workshops where you can make your own masterpiece to take home. This natural arts and crafts class is for adults only. Pre-registration required. Call 704.854.6676 to register. Each workshop is $30 for Schiele Members and $35 non-members.
Deco Mesh Wreaths
Tuesday, March 12th at 6:30 p.m.
Sunburst Mirror
Tuesday, April 16th at 6:30 p.m.