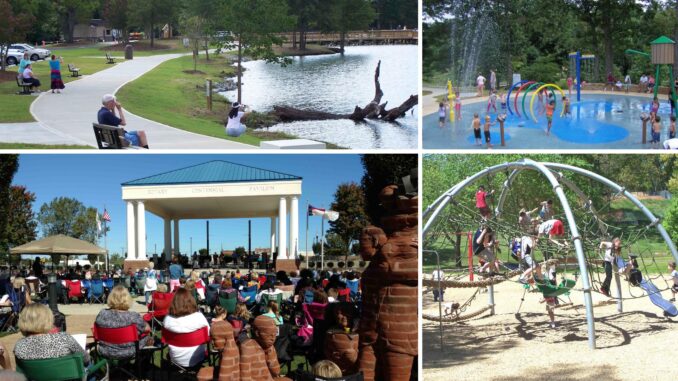 After extensive research, community surveys, and public and committee meetings, a new comprehensive master plan for the City of Gastonia's Parks and Recreation Department has been completed. The new plan, titled, "Stepping Ahead to a Healthier Tomorrow Parks & Recreation Master Plan (2019-2028)" was approved by City Council on August 20.
Parks and Recreation staff have worked with Jon Wood of Alfred Benesch & Company since May 2018 to develop the new comprehensive master plan. The plan builds on past accomplishments guided by the 2005-2020 master plan, and provides a vision for future work for the department, according to Parks and Recreation Director Cam Carpenter.
"The plan gives us an agenda for nine years and prioritization for improving facilities, building new facilities, extending walking opportunities, making recommendations for staffing, pursuing grant opportunities, and ensuring a healthier community with updated policies and practices," Carpenter said.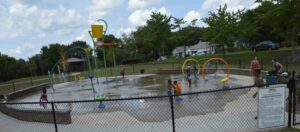 Some of the top priorities in the plan are:
Renovations to community centers and current facilities,
Construction of splash pads,
Expansion of Rotary Pavilion Park,
Expansion of greenway/walking trails and creation of dog parks,
Development of site specific plans for the Linwood Springs (golf course) property,
Land acquisition for a southeast park as land becomes available, and
Creation of an all-inclusive park.
"Upgrades to community centers and the Rankin Lake Clubhouse, site specific plans for Linwood Springs, and a proposed all-inclusive park are at the top of the radar," Carpenter said.
A copy of the plan is available on the City of Gastonia website.