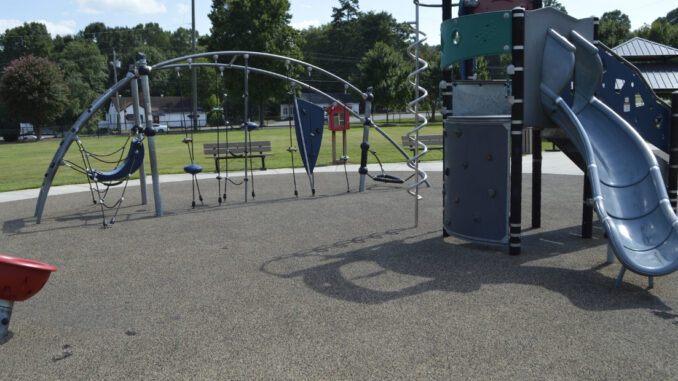 Because of the coronavirus outbreak, the City of Gastonia is closing some elements at City parks including:
Playgrounds
Restrooms
Water fountains
The closures are in effect until further notice. This is intended to protect the safety of the public and of City employees.
Parks, trails, greenways and open spaces are open.
When visiting a park, greenway or trail:
Follow social distancing guidelines, keeping at least 6 feet away from others.
Use the restroom before coming to the park. All restrooms at parks are closed.
Do not play in large groups.
Do not share your camera with others to take pictures.
Dogs must be kept on a leash. Violators will be cited.
Do not touch others' pets or allow your pet to be touched.
If you're sick, stay home.
Earlier in March, the City suspended youth and adult recreation programs and closed Recreation Centers, the Lineberger Park miniature train, the Rankin Lake boathouse, the Skeet & Trap Range, and the Veterans Museum.