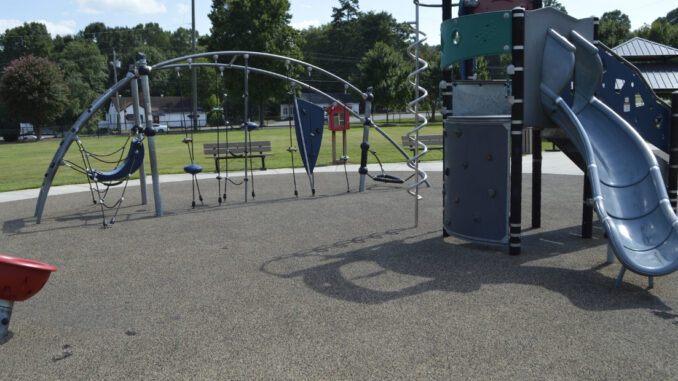 This page was updated Nov. 17, 2020
Under North Carolina's phased reopening of public facilities, additional elements of City of Gastonia Parks have reopened.
Drinking fountains remain closed. Please bring your own water.
The following are open:
Parks, trails, greenways, playgrounds and open spaces sunrise to sunset.
Athletic fields, and outdoor basketball and volleyball courts at parks facilities. Limitations on contact sports.
Fishing piers and the fishing area on the south side of Rankin Lake Park.
Picnic shelters for groups of up to 50 people or shelter maximum, whichever is lower.
Public restrooms 8 a.m.-7 -p.m.
Community Centers have reopened for some activities. Click on the link for more information.
Some youth and adult recreation league teams have resumed play this fall. Updated information is on the Gastonia Parks and Recreation Facebook page.
The following are open with reduced hours of operation, weather permitting:
When visiting City of Gastonia's parks:
Follow social distancing guidelines, keeping at least 6 feet away from others.
No organized practices or games are allowed without authorization.
Dogs must be kept on a leash. Violators will be cited.
If you're sick, please stay home.