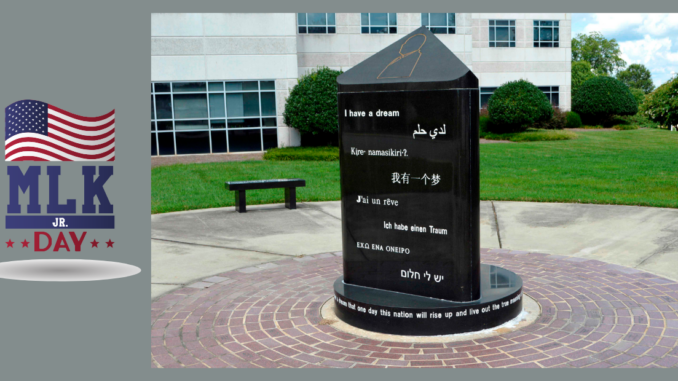 City of Gastonia administrative offices will be closed Monday, Jan. 18 in observance of the Martin Luther King holiday.
Monday's garbage collection will be delayed until Tuesday, Jan. 19. Monday and Tuesday customers will not receive yard waste or excess trash collection on Jan. 18 or 19. Residents can use the personalized WasteWise app for information about City of Gastonia Solid Waste pickup schedules throughout the year.
On Jan. 18, City Transit buses will run on a Saturday schedule. The Schiele Museum will be open from 10 a.m. to 4 p.m. Tickets must be reserved in advance.
City parks will be open regular hours on the holiday. The Skeet & Trap Range will be open from 10 a.m. to 4 p.m. on Martin Luther King day. Visitors to City parks and greenways are reminded to wear face coverings and follow social distancing guidelines.