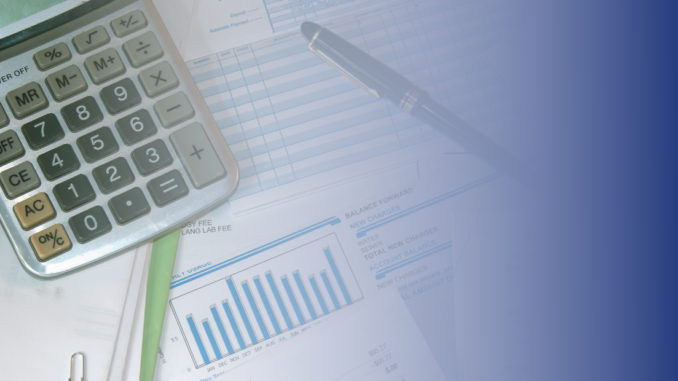 The City of Gastonia and the United Way of Gaston County are partnering to provide low-to-moderate income residents of Gastonia financial assistance for costs related to their utility bills. The Gastonia City Council has approved grant funding received as part of the federal Coronavirus Aid, Relief, and Economic Security (CARES) Act to prevent, prepare for and respond to the spread of COVID-19. One of the ways the grant is being used is to offer payment assistance with water, sewer, electric and natural gas utility bills to individuals and families who have been impacted due to a loss of income during the pandemic.
"During the COVID-19 pandemic, many individuals and families have lost so much, including loved ones, jobs, income, and household stability," said Tyler Davis, grants manager for the City's Community Services Department. "These funds can help offer some hope and support to those in need during these difficult times."
The City of Gastonia received $100,000 for utility assistance and the United Way will administer the funds to those who are eligible. "We believe in the power of partnerships and collaboration and we are happy to be able to assist the City of Gastonia in distributing these funds to qualifying residents impacted by COVID.  It fits our mission to improve lives," said Linda Slade, president of United Way.
How does the public apply for assistance?
People can apply online at: https://gastonianc.seamlessdocs.com/f/utilityassistance
What are the requirements to apply for assistance?
A completed application.
Income verification (low-to-moderate income status).
Applicants must be a resident of the City of Gastonia.
Applicants must have been financially impacted due to loss of income during the COVID-19 pandemic.
What is the maximum amount that residents can expect to receive?
Successful applicants can receive up to $265 per month, for six consecutive months, for bills for water/sewer, electricity, and natural gas.
| Utility description | Maximum assistance amount per bill (per month) |
| --- | --- |
| Water/sewer | $78.00 |
| Electricity | $112.00 |
| Natural gas | $75.00 |
For more information:
Rita Davis, Special Projects Coordinator
United Way of Gaston County
Rdavis@unitedwaygaston.org
704-864-4554, ext. 104