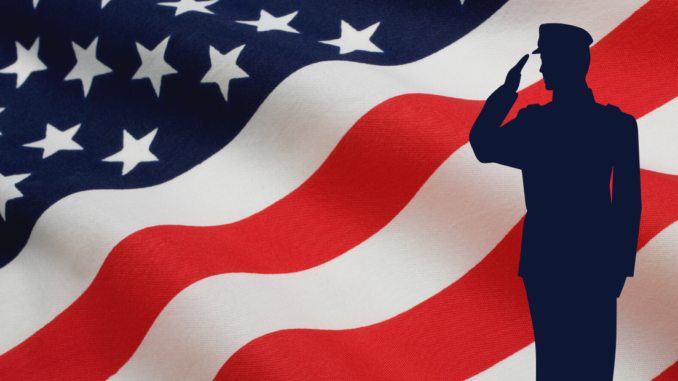 City of Gastonia administrative offices will be closed Thursday, Nov. 11 for Veterans Day. However, Gastonia will host a Veterans Day Parade organized by the Gaston County Veterans Council. The parade did not take place last year due to the COVID-19 pandemic.
Veterans Day Parade details:
The parade will be held on Thursday, Nov. 11 starting at 11 a.m. at the intersection of Broad Street and Main Avenue in Gastonia. The parade route will travel:
West on Main Avenue through Downtown Gastonia.
South on South Street, crossing Franklin Boulevard.
East on Second Avenue, ending at Memorial Hall at 109 W. Second Avenue.
Street closures: Franklin Boulevard to Long Avenue on Broad and Main Avenue from S. Oakland Street to S. Avon Street will be closed at 9 a.m. The parade route will close 10-15 minutes prior to start time. Franklin Boulevard will shut down as the first groups turn onto S. South Street from Main Avenue.
City services and venues that will be affected by the Veterans Day holiday:
City of Gastonia administrative offices will be closed on Nov. 11.
City transit buses will not run on Nov. 11.
There will be no trash collection on Nov. 11. Trash pickup for Thursday and Friday customers will be on Friday, Nov. 12.
The City will not collect excess household trash or yard waste, or provide leaf vacuuming on Nov. 11 or 12.
Residents can use the WasteWise app to receive personalized notifications about holiday-related changes to Solid Waste collection.
The Schiele Museum of Natural History, Gastonia City parks, and the Skeet and Trap Range will be open on Veterans Day.
The City's community centers will be closed on Veterans Day.