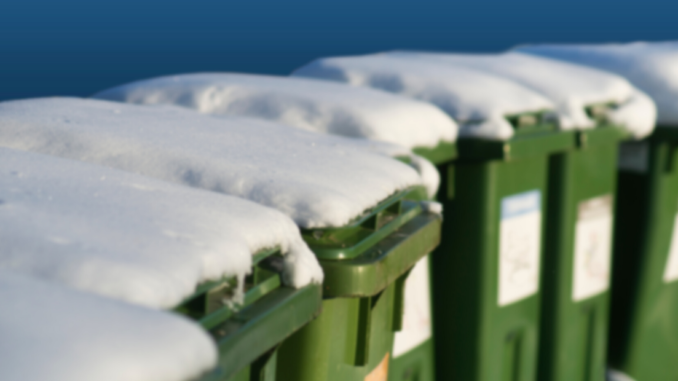 Various City services will be delayed due to icy roads.
City Offices
City offices are open on a regular schedule on Wednesday, Jan. 19.
Garage Collection
Only garbage will be collected this week in Gastonia.
Collection for some customers might be delayed, especially Tuesday and Wednesday.
Crews will be working overtime to get caught up on routes.
Gastonia Transit
Because of icy streets, Gastonia Transit buses will begin routes at 10:30 a.m. on Wednesday, Jan. 19.
Parks & Recreation
The Skeet and Trap Range, Martha Rivers Park, Rankin Lake Park, and all City of Gastonia Community Centers are closed on Tuesday, Jan. 18. All basketball games are also cancelled today.
Schiele Museum
The Schiele Museum is open from 10 a.m. until 4 p.m. on Tuesday, Jan. 18.