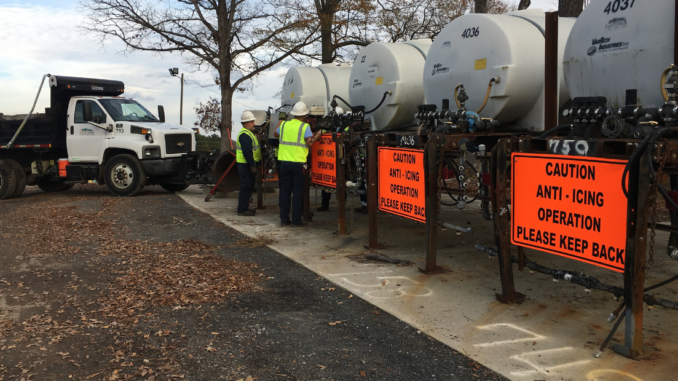 A Winter Storm Warning has been issued for the area, and the City of Gastonia is preparing for the likelihood of freezing rain, sleet and snow during the weekend and possibly into Monday.
Helpful phone numbers, websites and apps:
For a life-threatening emergency requiring police, fire or medic, please call 911.
If you are a City of Gastonia Electric/Two Rivers Utilities customer, you can report a power, water or sewer outage by using the COG-TRU Outages app or web portal or by calling 704-866-6823.
To report fallen trees in the road call 704-866-6843.
Collection of garbage and yard waste, including leaf vacuuming, may be affected, depending on street conditions. Residents can get up-to-date information on the WasteWise app and website portal.
Residents can sign up to receive Blackboard Connect notifications from the City via phone call, email or text. These notifications can include road closings; interruptions in City services; canceled or postponed meetings, events and recreation activities; or other situations that could affect the safety, property or welfare of our residents.
Keep in mind:
City of Gastonia Public Works crews will begin working Saturday, Jan. 15 to treat priority roads and bridges that are under the City's jurisdiction.
If you see a downed power line, do not go near it.
The Schiele Museum is closed on Sunday, Jan. 16 and Monday, Jan. 17 because of inclement weather.
City of Gastonia parks, greenways and the Skeet & Trap Range are closed on Sunday, Jan. 16 and Monday, Jan. 17 because of inclement weather.
City offices will be closed on Monday, Jan. 17 in observance of the Martin Luther King Jr. holiday, with some City services affected.