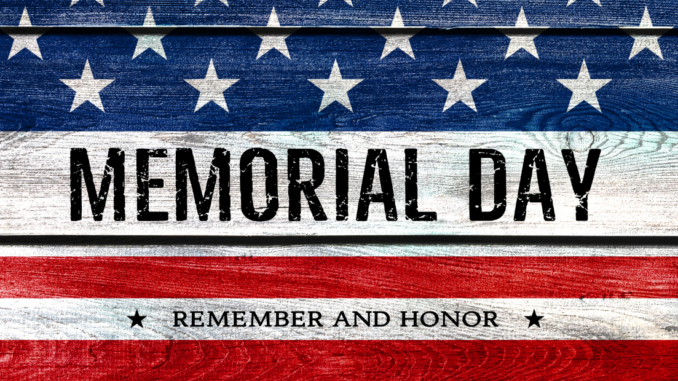 City of Gastonia administrative offices will be closed Monday, May 30 for the Memorial Day holiday. Some City services may be affected by the holiday, including:
Garbage collection:
Monday's garbage pickup will be delayed until Tuesday, May 31.
Monday and Tuesday customers will not receive yard waste or excess trash collection on May 30 or 31.
Residents can use the personalized WasteWise app for information about City of Gastonia Solid Waste pickup schedules throughout the year.
Transit Buses:
No bus service on Monday, May 30.
Parks and Recreation:
City parks will be open regular hours on the holiday.
Community Centers and Adult Recreation Center will be closed on the holiday.
The Skeet & Trap Range will be open from 10 a.m. to 4 p.m.
Rankin Lake will be open.
The train at Lineberger Park will be open.
Splash pads at Lineberger Park and Erwin Park will be open.
The Schiele Museum:
The Schiele Museum and Farm will be open from 10 a.m. to 4 p.m. on Memorial Day. Tickets can be reserved in advance or purchased at the door.
Visitors are encouraged to wear face coverings and follow social distancing guidelines.