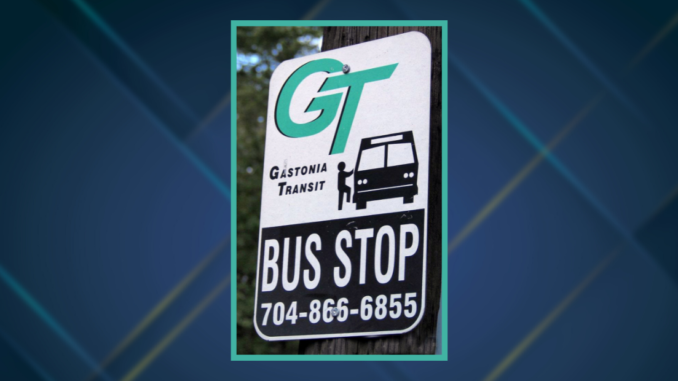 City of Gastonia Transit staff will hold two public meetings where the public can learn more about upcoming schedule and route changes.
The meetings will be held on the following dates from 10 a.m. to  2 p.m.:
Tuesday, June 14 at the Erwin Center, 913 N. Pryor St., Gastonia, NC, 28052
Thursday, June 16 at the Bradley Transit Station, 121 N. Oakland St., Gastonia, NC, 28052
Gastonia Transit is implementing a series of route changes to enhance the efficiency and effectiveness of the current service. The vast majority of areas currently served by Gastonia Transit will continue to have bus access, although the streets used by the buses will differ in some cases, and route schedules will change.
Key changes include the following:
Revision of Route #2 to take the portion of S. New Hope Rd., Bradford Heights Road, Stoneybrook Avenue and Huntsmoor Drive from the current Route #1.
Revision of Route #5, including inbound and outbound on Highland Street. (Currently this route utilizes Pryor Street.).
Discontinuing service on Glenn Street, Holland Avenue and Collinston Street. (These areas to be served on W. Davidson Street).
Discontinuing service on Webb Street. (To be serviced on W. Franklin Boulevard.)
Servicing the new Transit Fuse Station both inbound and outbound on Airline Avenue.
The proposed route and service changes will go into effect on Monday, July 11, 2022. New route maps and schedules will be available at Bradley Station on Friday, July 8, 2022.