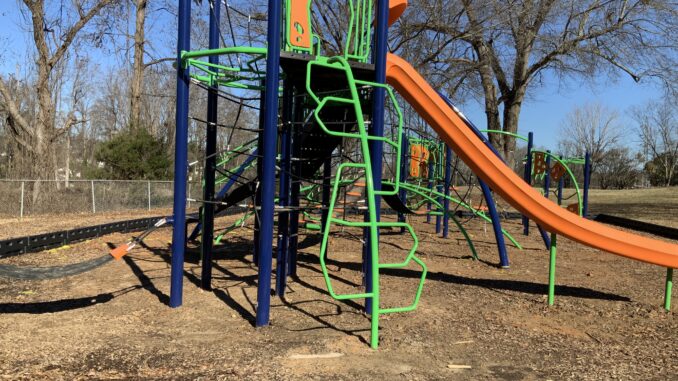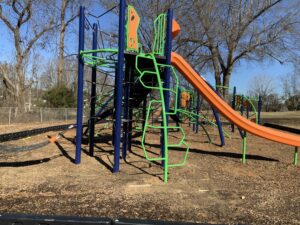 There's something new going on at the City of Gastonia's community centers. Four community centers received new playground equipment and it's going to make a difference in the communities surrounding these centers. The City used ARPA funds to update and repair outdated playgrounds at the four community center. The playgrounds are open to the public, free of charge, and no check-in is required to use them.

"The new playground equipment will update the play areas and make them more attractive for children and parents so that they can take advantage of all services we offer at these community centers," said Tripp White, Director of Parks and Recreation. "Renovating these play areas is part of our master plan and the ARPA funding helped us start and complete the renovations earlier than expected."
The renovations at four playgrounds at T. Jeffers, Phillips, Erwin, and Bradley Community Centers started in December 2022 and were completed the first week of February 2023. The Parks and Recreation Department is evaluating other playgrounds in the City to determine which will be renovated in the near future. These community centers see several thousand visitors per year and as the weather gets milder, more children will visit these centers for recreation.