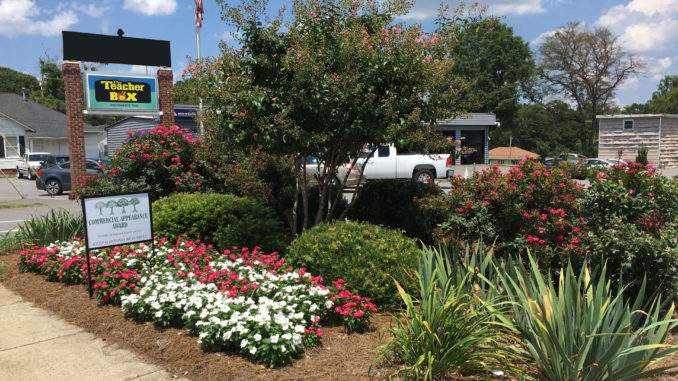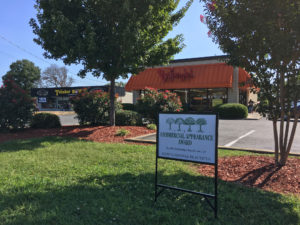 Businesses in Gastonia with manicured lawns and great design and color in their landscaping – it's that time of year!
Members of the Gaston County Council of Garden Clubs will be judging landscaping at local businesses during the months of July, August and September. One winner is selected from each of Gastonia's six wards each month, and will receive a sign about the award from Keep Gastonia Beautiful.
The landscaping award for businesses is similar but different from KGB's Yard of the Week program, a program for residential yards in city limits. Yard of the Week is held in the spring and fall each year with the Gaston County Master Gardeners serving as judges. Citizens are encouraged to call 704-866-6906 to nominate a local business for the landscaping award July-September. Nominations for Yard of the Week are not being accepted until Sept. 1.
Keep Gastonia Beautiful, Inc., has been an affiliate of Keep America Beautiful, Inc., for 41 years. KAB is a national non-profit, public education organization dedicated to protecting the natural beauty and improving waste handling practices in American communities. Keep Gastonia Beautiful's success is directly linked to dedicated volunteers who give over one million volunteer hours annually through diverse programming and community projects.