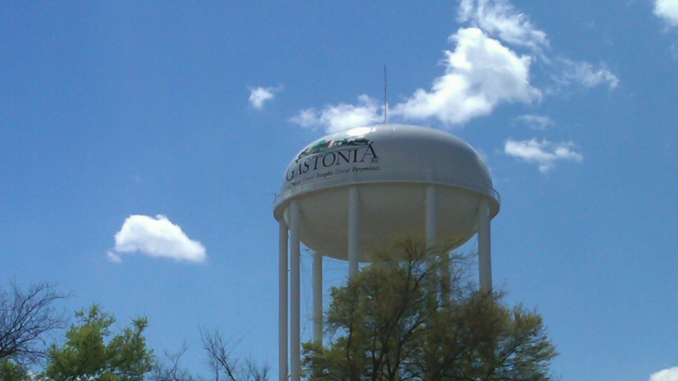 The City of Gastonia has reorganized and realigned some of its largest departments, and three departments have gotten new names. City Manager Michael Peoples says similar services are now grouped together and the alignment will make city government more efficient.
The new Public Utilities Department is made up of three divisions:
Electric
Water and Wastewater Treatment (Two Rivers Utilities)
Utilities Maintenance
The director of the Public Utilities Department is Joe Albright. He had been the city's director of Enterprise Services, but that department name went away with the reorganization.
The revamped Public Works Department has four divisions:
Building Maintenance
Equipment Services
Field Operations (includes Stormwater, Streets and Traffic Services)
Solid Waste (garbage, recycling and yard waste)
The city is in the final stages of filling the vacant position of public works director.
The Department of Community Services, formerly called Community Development, takes on two divisions, Airport and Transit, which had been in Enterprise Services. Community Services is led by Vincent Wong and now has six divisions:
Airport
Community Development Block Grants
Home Program
Keep Gastonia Beautiful
Sister Cities
Transit
Because several of those divisions receive state and federal grant funding, the realignment maximizes the city's efforts to obtain and manage grants.
"With recent senior management retirements in Public Works and Fleet Services, it was an excellent opportunity to explore the benefits of reorganization," Peoples said. He noted that the changes do not add any positions and have been accomplished without increasing costs. "The change distributes management responsibilities more evenly across the divisions and departments, giving us greater efficiencies as similar services are combined," he said. The reorganization began in May and will be completed by July 1.