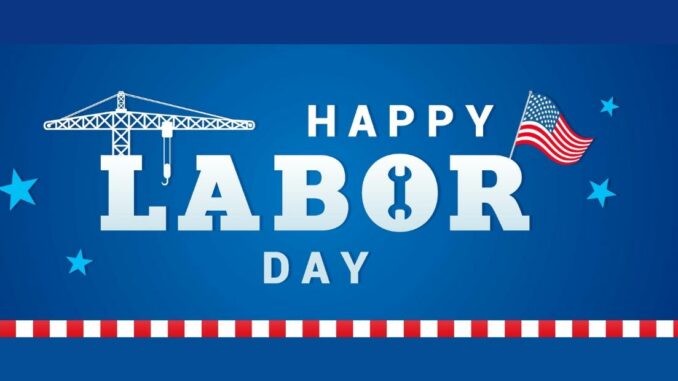 City of Gastonia administrative offices will be closed for Labor Day on Monday, Sept. 2.
Labor Day also marks the end of the summer season for the City's public swimming pools. Public swim sessions at the Lineberger Park pool end at 6 p.m. on Sept. 2. The Erwin Park pool closed on Aug. 18. Splash pads at both parks will close on Oct. 1.
City parks and picnic shelters will be open regular hours on Labor Day. Rankin Lake boat rentals are available from 9 a.m. to 6 p.m. Holiday hours for the Skeet and Trap Range are 10 a.m. to 6 p.m. Community centers will be closed for the holiday.
City Solid Waste offices will be closed on Labor Day. Monday garbage and recycling will be collected on Tuesday in conjunction with Tuesday customers. There will be no yard waste or excess trash collection for Monday or Tuesday customers on Sept. 2 and 3.
The Schiele Museum of Natural History will be open Labor Day 9 a.m. to 5 p.m. Gastonia City transit buses will not run on Labor Day.