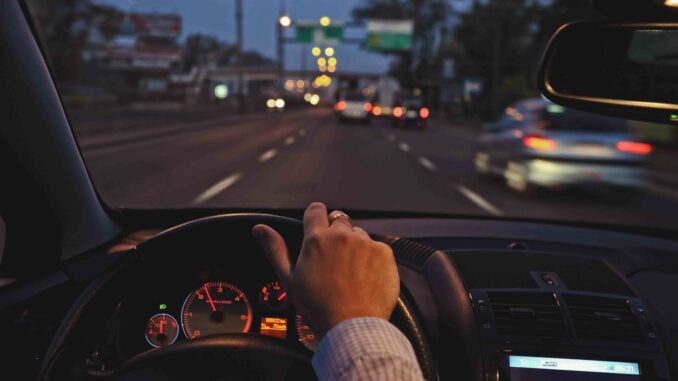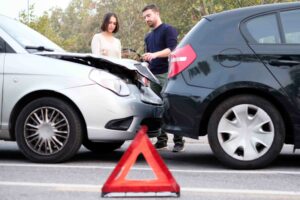 Did you know that most traffic accidents can be prevented? More than 90% of traffic accidents in Gastonia are due to driver error, and only 1% of accidents are due to vehicle issues, according to Gastonia Police Traffic Sgt. Aaron Wurster.
"Distracted driving is a major problem," Wurster said. "Oftentimes we find that drivers are not focused on just driving; they may be doing other things in transit. Also, when we factor in rain, ice or snow, driving too fast during these weather conditions is also a problem."
National Highway Traffic Safety Administration (NHTSA) statistics show that 3,166 lives were lost across the country due to distracted driving in 2017 alone. Gastonia Police statistics show roughly about 28% of traffic accidents are on I-85 and another 16% are primarily in retail shopping and restaurant parking lots, which is private property.
The Gastonia Police Department works in partnership with the Governor's Highway Safety Program and local businesses to maximize traffic safety in Gastonia. About 125,000 vehicles a day travel through Gastonia on I-85. About 48,000 vehicles a day are on U.S. 321. Roughly 163,000 vehicles a day go through the U.S. 321/I-85 interchange.
To avoid traffic accidents, police urge motorists to:
Put down the cell phones and use them for emergency situations only.
Stay focused while driving, especially in road construction areas.
Slow down – especially during inclement weather conditions.
Make sure you look behind you when you're backing out of parking spaces.