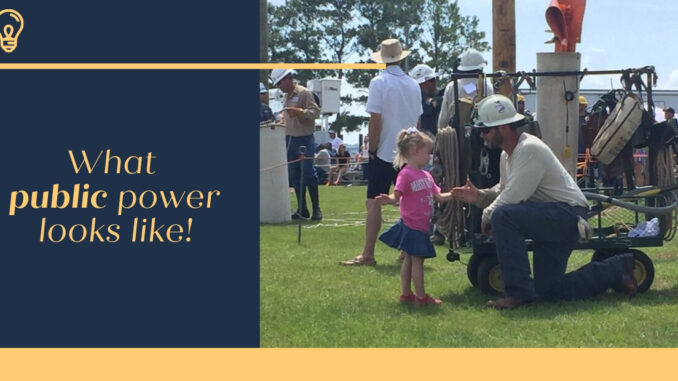 Gastonia and its community-owned Electric division are celebrating Public Power Week Oct. 6-12. Electric employees will take part in the Cotton Ginning Days on Saturday, Oct. 12 in Dallas, performing pole-top rescue demonstrations and displaying equipment. Energy efficiency kits will be available as well as fun activities for kids. The Town of Dallas, also a public power community, will join Gastonia at the event.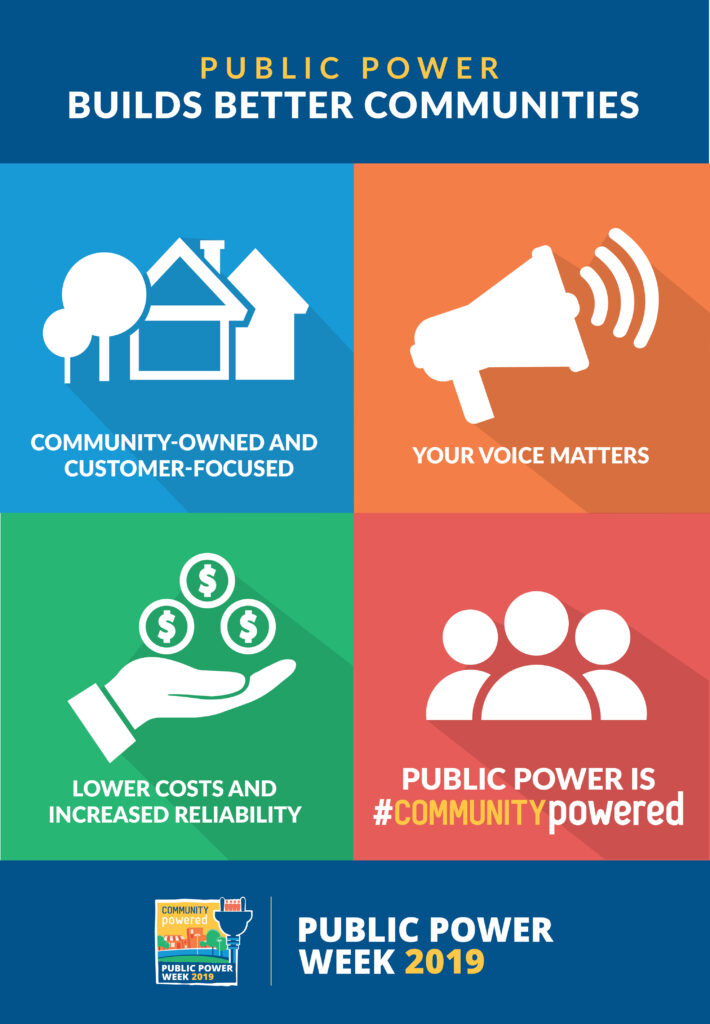 "We are proud to be community powered," said Joe Albright, Gastonia's Public Utilities director. "Our local Electric workers put our community first. And Public Power Week is a chance to emphasize the advantages of our dependable, affordable, locally owned electric service."
The City of Gastonia has operated its not-for-profit Electric division since 1900. The City's electric network serves 29,917 customer accounts with 487 miles of distribution lines, 11 substations and 9,835 street lights.
In the past year, the City of Gastonia has been designated a gold-level Reliable Public Power Provider for meeting national reliability and service standards. The American Public Power Association also presented Gastonia's Electric division with a separate award for safety. And the City of Gastonia won four state awards of excellence from ElectriCities of North Carolina for grid modernization, planning and development, wholesale power cost, and success in communicating the value of public power.
According to ElectriCities, public power providers consistently rank higher than investor-owned utilities in reliability and customer satisfaction. Public power customers experience fewer outages and their electricity is restored more quickly. "As a hometown utility, our customers are also our friends, neighbors and family," Albright said. "For 119 years, our top priority has been providing dependable and safe electric service to the community."
Proclamations declaring Oct. 6-12 as Public Power Week have been approved by the Gastonia City Council and by North Carolina Governor Roy Cooper.