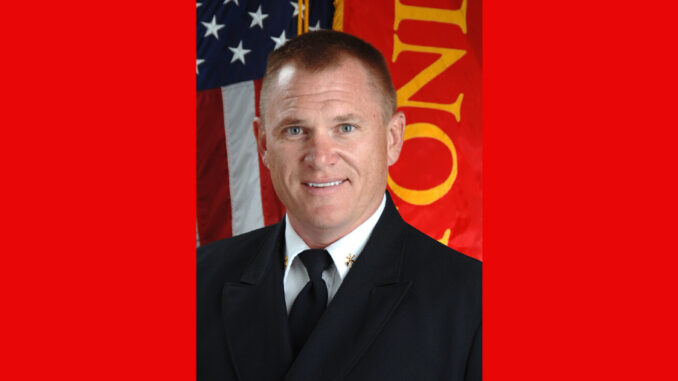 The Gastonia Fire Department would like to announce the retirement of Battalion Chief Clifton "Kerr" Foy. Chief Foy has served the citizens of Gastonia for over 29 years, having been hired in the department on Jan. 30, 1991.
He was the first Gastonia Firefighter to be promoted to Captain and the youngest at 26 years of age. He was promoted to Battalion Chief at the age of 31 in 2003. He served on the Hazmat team in various roles for 24 of the years.
Foy received several awards including Two Gold Stars of Valor, One Silver Star of Valor, Three Bronze Stars of Valor and 13 Legion of Merit unit citations and the Star of Merit for Administrative accomplishments.