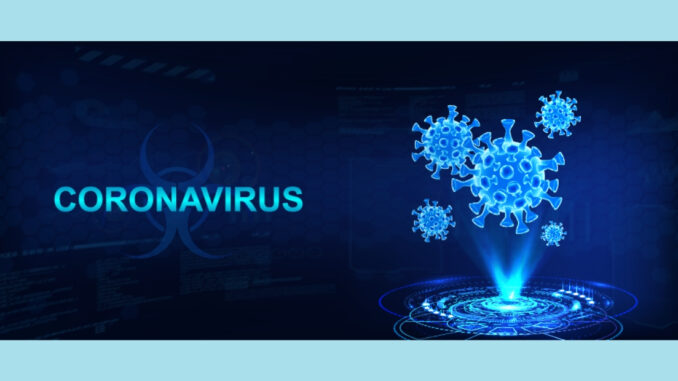 In response to guidelines for social events set by Gaston County officials related to the COVID-19 outbreak, the City of Gastonia has canceled or postponed all City-sponsored events and in-kind service events until April 12, 2020.
"The health and safety of our employees, residents, and visitors is very important," said City Manager Michael Peoples. "We realize this may cause come inconveniences, however we believe these are necessary precautions we need to take to protect our employees and the public." City leaders will assess a time frame for the precautionary measures.
CANCELED City-Sponsored Events and In-Kind Service Events:
Girl Scouts Block Party – March 14
Friday Night Lights – March 14
Arbor Day – March 20
Gaston MAX – March 28
Easter Egg Hunt – April 2
Community Foundation Run – April 4
Free Excess Trash Week in Gastonia March 16-20 is not canceled.
Parks and Recreation PROGRAMS SUSPENDED UNTIL APRIL 12, 2020:
Recreation youth and adult sports.
All Parks and Recreation programming.
All meeting room and conference room reservations at Recreation Centers.
PARKS AND GREENWAYS ARE OPEN.
If you have questions or concerns, call the City's Parks and Recreation Department at 704-866-6839 during business hours, Monday-Friday.
Other postponements and cancellations:
Gastonia Conference Center programming and events are suspended through
March 31, 2020.
All special events, group visits, and room rentals at the Schiele Museum are canceled until April 12.
Police and Fire Department community room reservations are canceled until April 12.
CITY COUNCIL MEETING ON MARCH 17 IS NOT CANCELED. Live stream of the meeting is available on the City of Gastonia's website and televised.