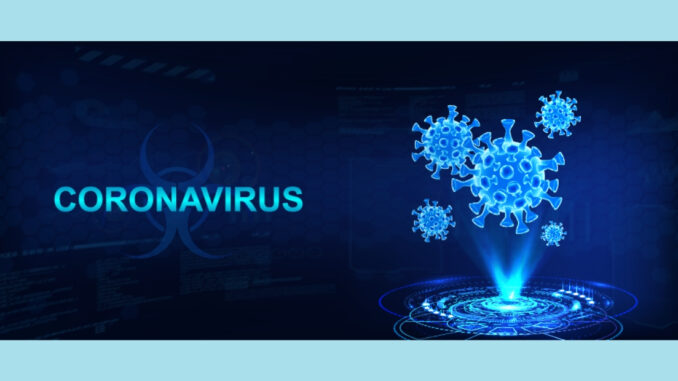 This page updated Sept. 10, 2020.
In response to guidelines for social events set by Gaston County officials related to the COVID-19 outbreak, the City of Gastonia has canceled or postponed all City-sponsored events and in-kind service events until further notice.
"The health and safety of our employees, residents, and visitors is very important," said City Manager Michael Peoples. "We realize this may cause come inconveniences, however we believe these are necessary precautions we need to take to protect our employees and the public." City leaders will assess a time frame for the precautionary measures.
Free Excess Trash Week in Gastonia Sept. 21-25 is not canceled.
PARKS AND GREENWAYS ARE OPEN. Some park amenities are closed.
If you have questions or concerns, call the City's Parks and Recreation Department at 704-866-6839 during business hours, Monday-Friday.