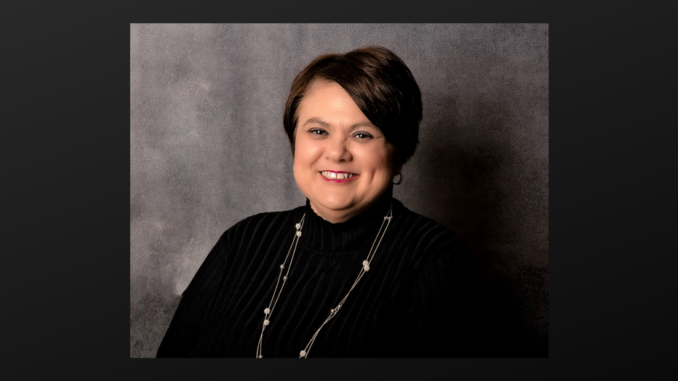 Cindy Forrester, manager of the Equipment Services Division in the City of Gastonia's Public Works Department, said she was in complete shock and was "absolutely speechless" when she opened the email congratulating her as a recipient of the Professional Manager of the Year Award in Public Fleet from the American Public Works Association. The award recognizes the professional contributions of public works professionals who promote an atmosphere of mutual respect and a way to grow and achieve.
"I am honored to join the ranks of other award recipients and to represent the City of Gastonia and the North Carolina chapter," she said. "It is my goal to consistently strive to do better and take pride in the work that I do."
Forrester has brought pride to her work for more than 25 years, starting her career with the City as an office assistant in 1994. As manager of the Equipment Services Division in the Public Works Department she oversees a staff of 21 people who maintain 964 vehicles and pieces of motorized equipment. She is also responsible for purchasing vehicles, equipment parts, and 600,000 gallons of fuel each year for three fueling stations. That's no small feat!
After being promoted to division manager in 2018, she recommended the purchase of an improved fleet-management software system, expedited annual vehicle and equipment purchases, developed a preventive maintenance schedule, and encouraged improved communication and feedback using surveys and in-person dialogue.
"Cindy is the perfect example of a team player," said Public Works Director Dale Denton. "She's willing to take on any task with a can-do attitude. She has dedicated herself to improving her areas of responsibility and is well respected throughout the City. She is an inspiration to others and is truly a pleasure to work with."
Forrester says the support she receives from her managers and fellow employees is invaluable. "I work with a great team of people and I am proud to be a part of the City of Gastonia!" Forrester said.