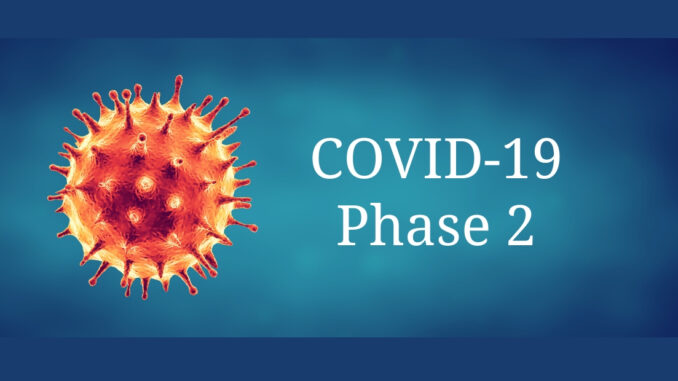 This page was updated on June 25, 2020.
The City of Gastonia is complying with the State of North Carolina's orders that are intended to slow the spread of the novel coronavirus. With Executive Order No. 147, Phase 2 Safer at Home has been extended through July 17. In addition, face coverings are now required in public, indoors or outdoors, where it is not possible to remain 6 feet from other people. Detailed information about the face covering requirements and Phase 2 guidelines are available on the City's website.
Police and Fire Departments

Front doors of Gastonia Police Department remain locked until further notice. Visitors needing assistance can call the GPD front desk at 704-866-6702.
All fire stations remain closed to the public.

Schiele Museum & Nature Trail
Conference Center

The Gastonia Conference Center will remain closed until further notice.