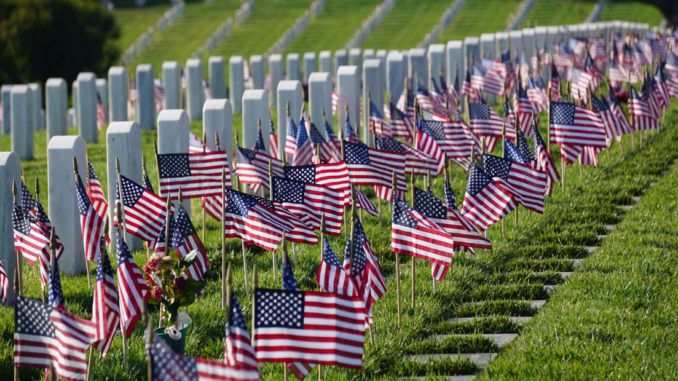 City of Gastonia administrative offices will be closed Monday, May 25 for Memorial Day. Although nearly all City buildings are already closed to the public because of the COVID-19 pandemic, Memorial Day is a holiday for many City employees.
City Transit buses will not run on Memorial Day. Monday's garbage and recycling pickup will be delayed until Tuesday, May 26. The City will not collect yard waste or excess household trash on Monday or Tuesday of next week. Residents can use the personalized WasteWise app for notifications about holiday-related changes to Solid Waste collection.
City parks are open for passive recreation such as walking, jogging and fishing. Park visitors are reminded to follow social distancing guidelines. Athletic fields and basketball and volleyball courts are open, but no City-organized leagues are playing. Picnic shelters are open but no reservations are being accepted. The use of picnic tables and shelters is first-come, first-served.
Park restrooms are reopening gradually, but restrooms may be closed even if the park is open. Drinking fountains at parks and the Lineberger miniature train are closed. The Rankin Lake boathouse and the Skeet and Trap Range will open on May 29 with reduced hours and COVID-19 restrictions. No date has been set for opening Gastonia's swimming pools and splash pads.
Although the Schiele Museum of Natural History is currently closed, program updates are available on the museum's website. And Schiele employees are providing fun, educational and interactive opportunities for the public on Facebook, Instagram and Twitter sites.
For ongoing updates about changes to City services related to COVID-19 and for resources available to individuals and businesses affected by the pandemic, please visit the City of Gastonia's Facebook, Twitter and website.